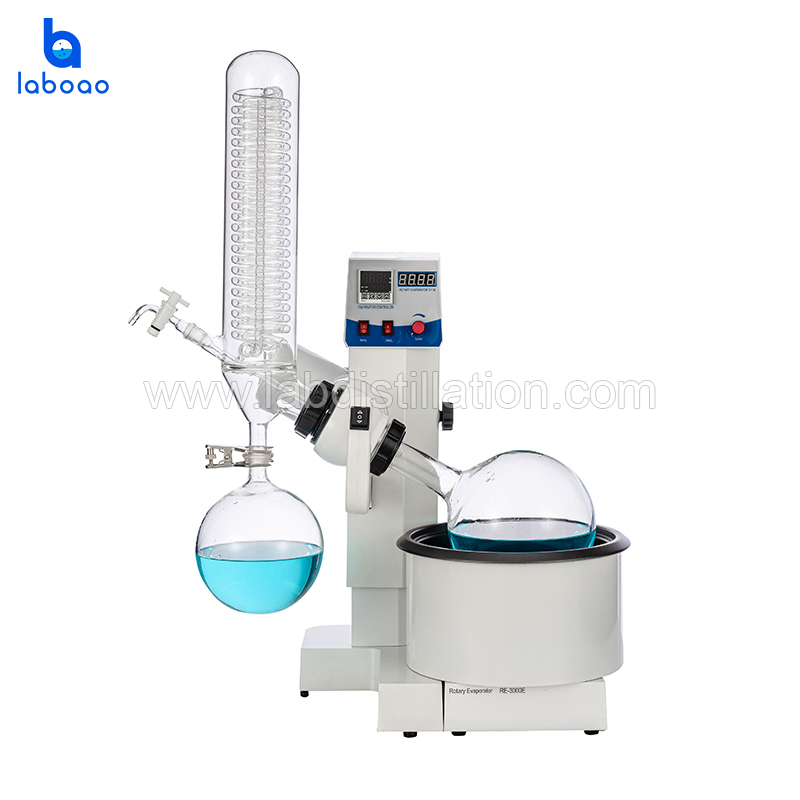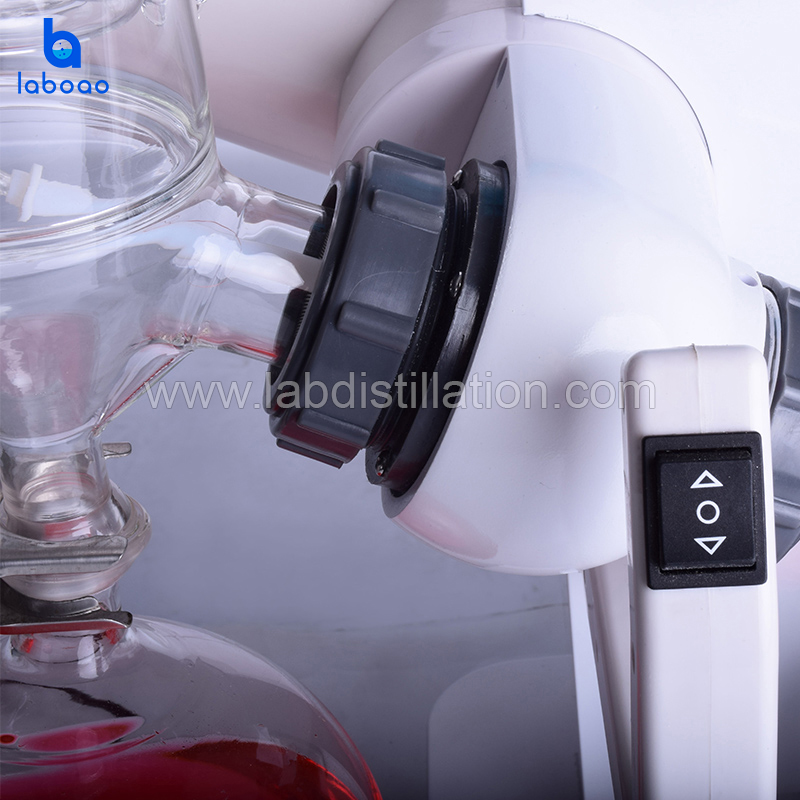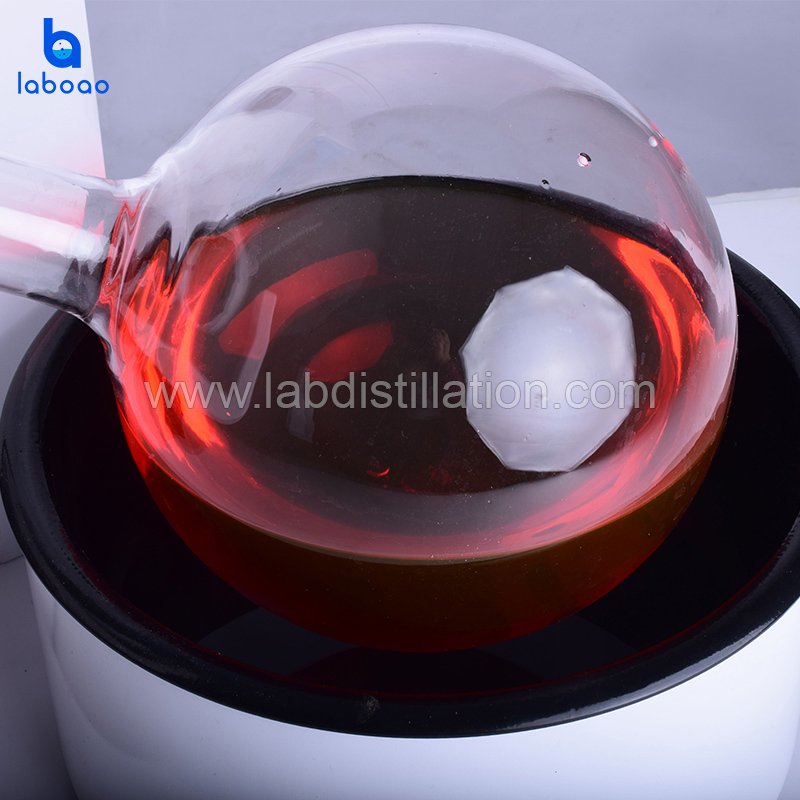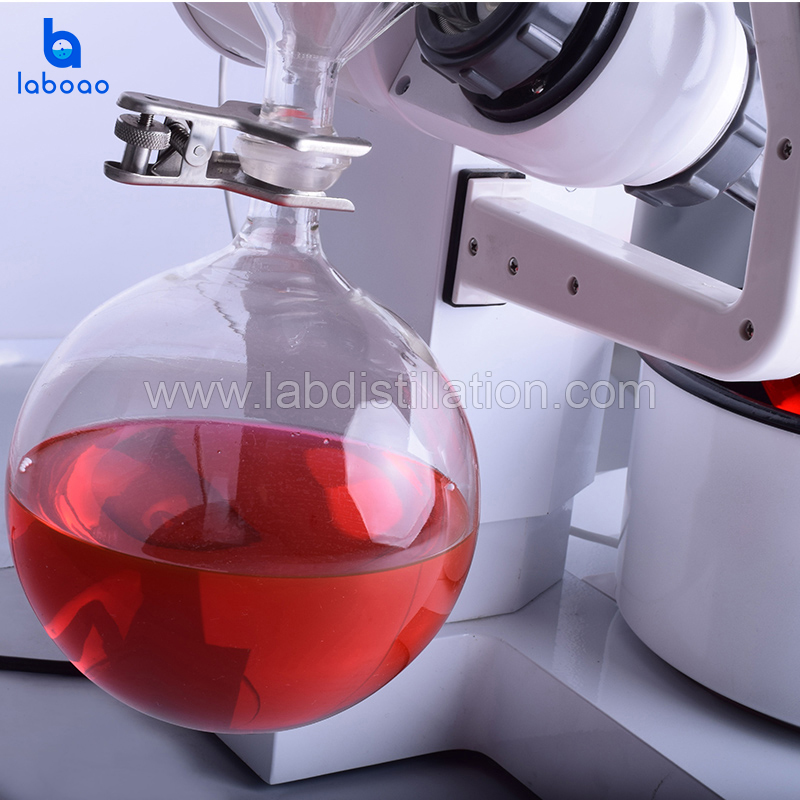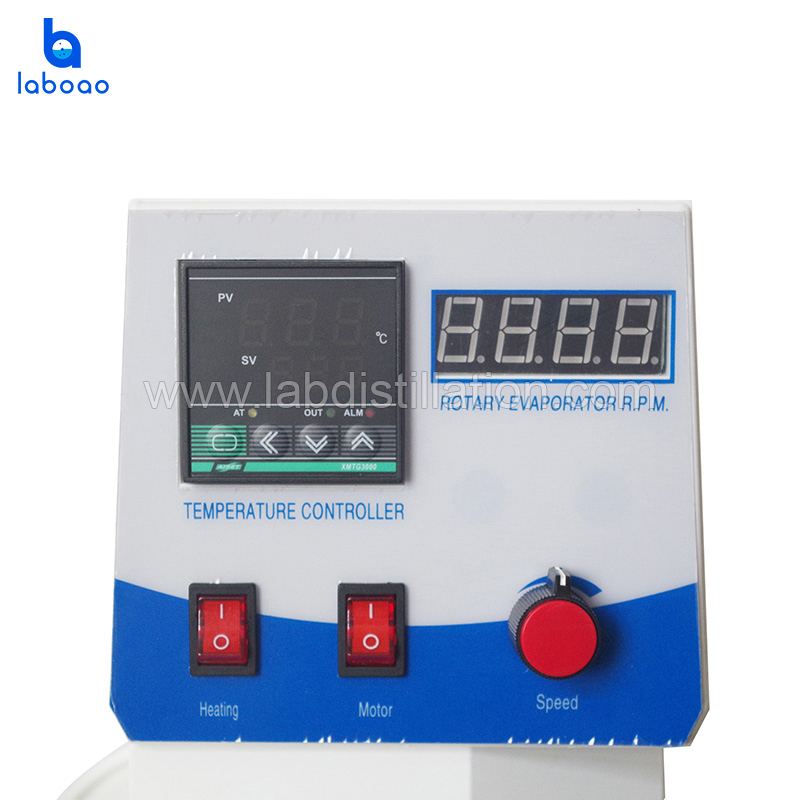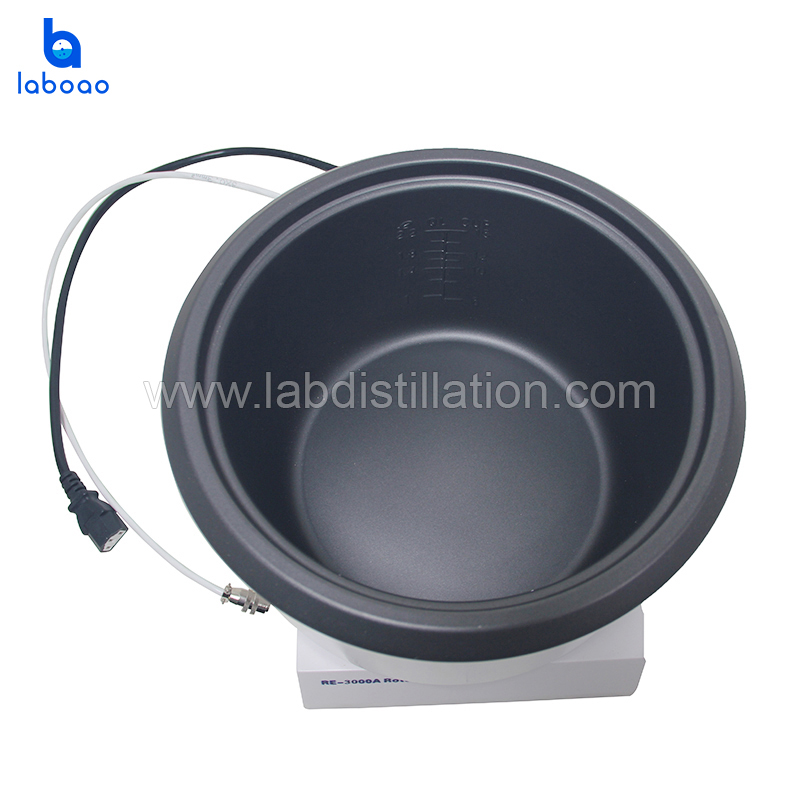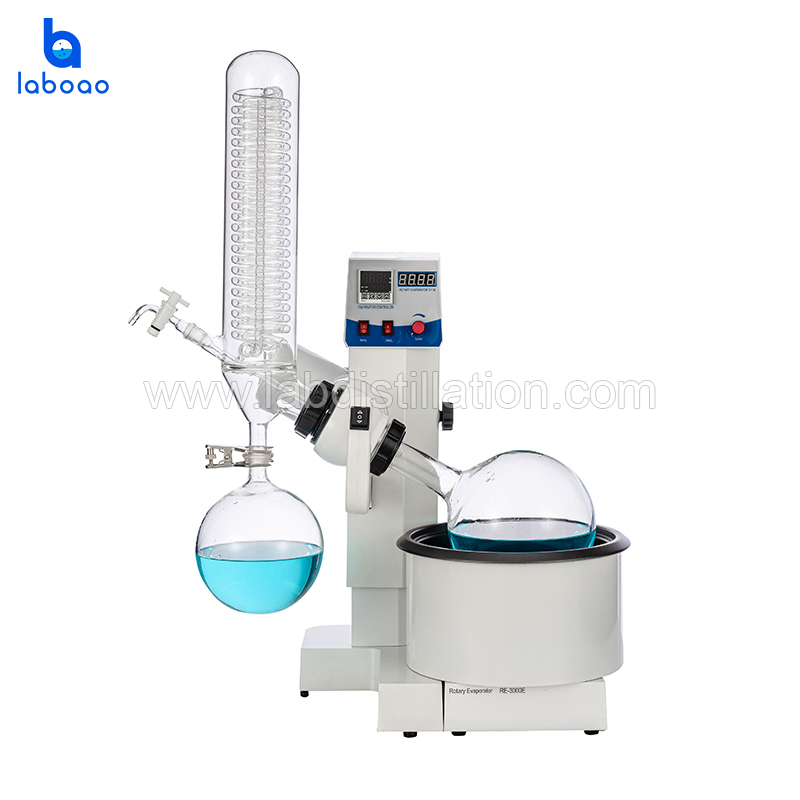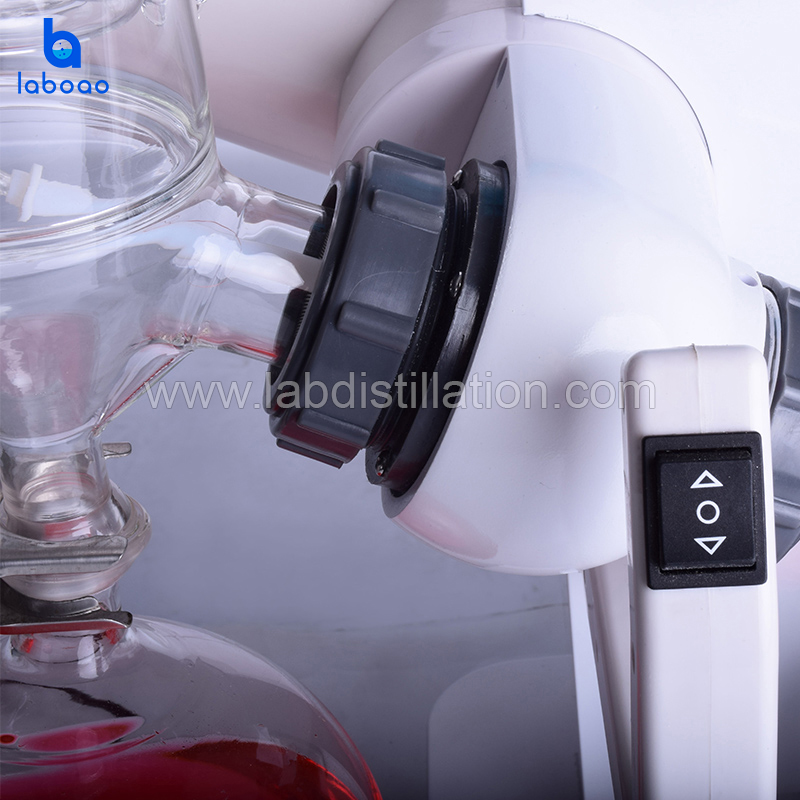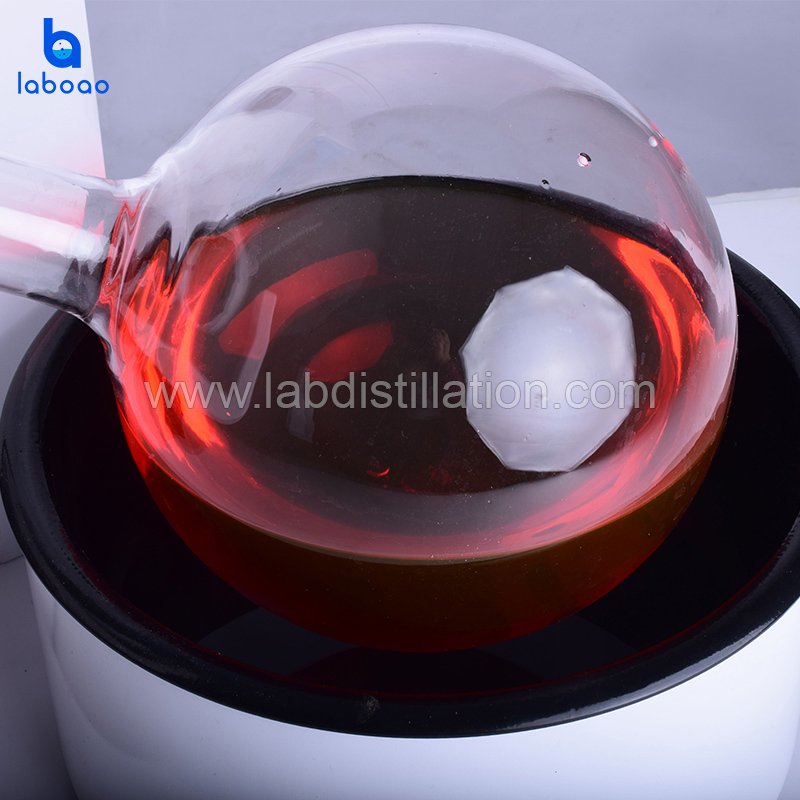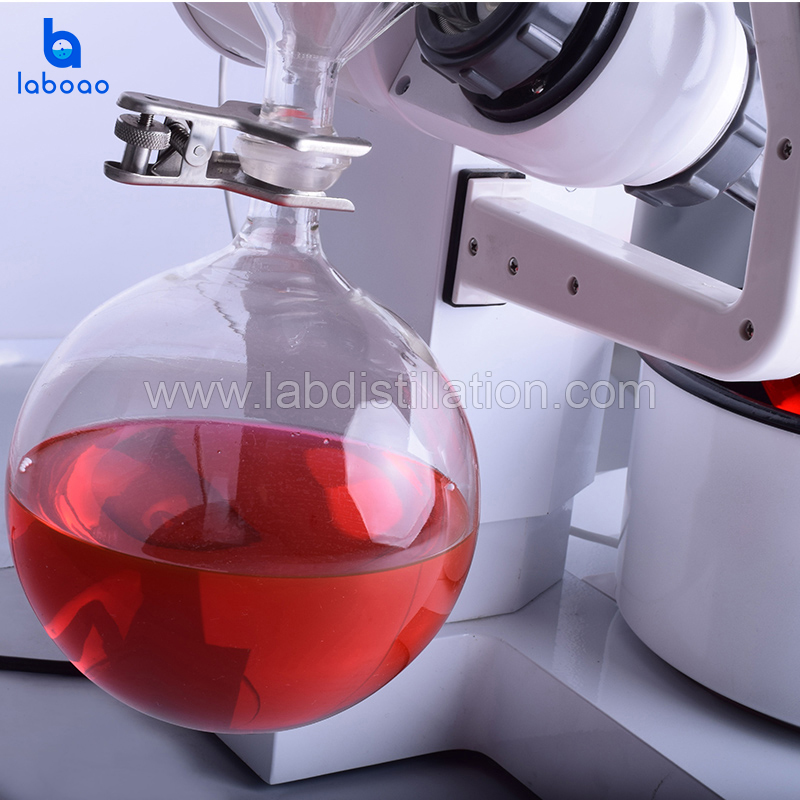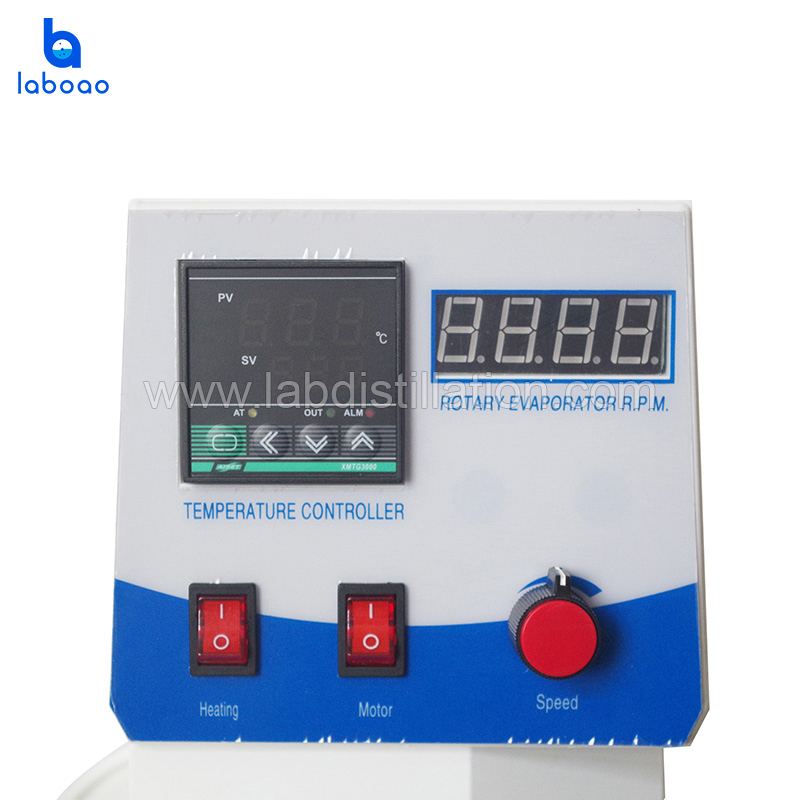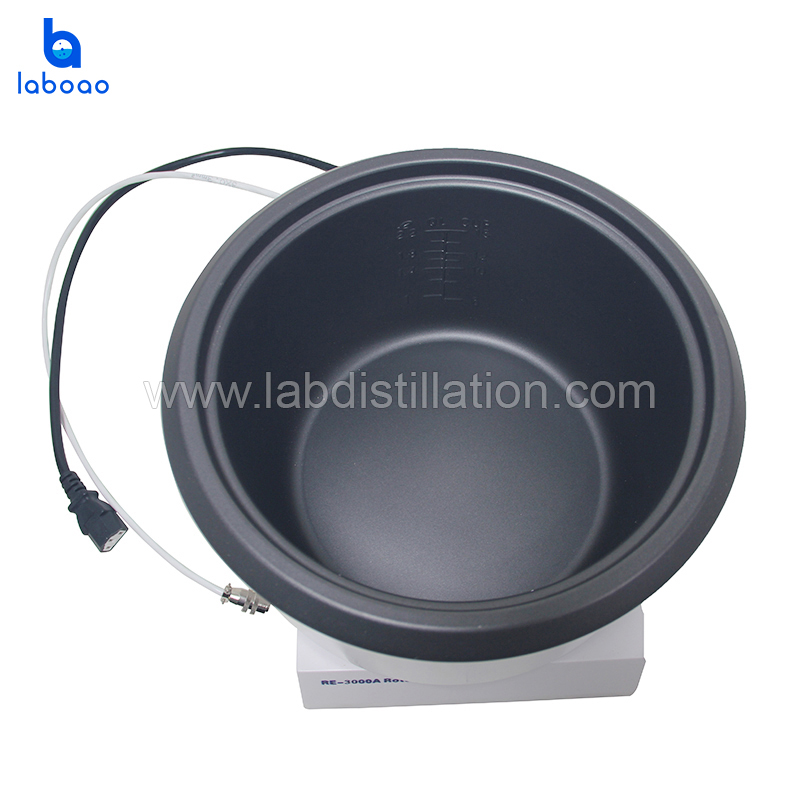 3L Rotary Evaporator With Dual Digital Display
Rotary evaporator is the necessary basic instrument for chemical industry, medicine industry, institutions of higher learning and scientific research laboratory and other units, it is the main means for manufacturing and analyzing experiments when they do extraction and concentration.
Available Models
LRE-3000B
The move up and down lift system adopts motor revolved lifting structure.
The condenser adopted two kinds of optional structure , the vertical condenser saves space.
The axis of rotation use high temperature high borosilicate glass. Sealing parts use teflon + teflon two-way sealing.
It is equipped with heating trough, and built-in resistance wire heater, heating temperature is from room temperature to 99 ℃.
Equipped with temperature indicator, intelligent temperature controlling, digital display, temperature control implemented by PT100 sensors.
B type, E type is equipped with speed display, can accurately display rotation speed, E type is LCD screens.
Download
DESCRIPTION
SPECIFICATIONS
Specification

Model

LRE-3000B

Glass material

GG-17

Frame material

Aluminium alloy

Pot bravery material

Aluminum alloy + Teflon composite pot, fully enclosed heating 250*130mm

Evaporator flask

3L ¢50 flange port

Collect flask

2L 35# ball mill port

Rotary power

40W

Rotary speed

0-180rpm

Heating power

1.5KW

Heating temp.range

0-99℃

Temp. accuracy

±1℃

Lifting power

15W

Lifting disctance

120mm

Voltage

220V/50Hz

Dimension(mm*mm*mm)

660*420*830

Packing size(mm*mm*mm)

630*560*540 0.19CBM

Packing weight(KG)

30

Configuration list

Speed mode

Digital display

Rotor speed display mode

Digital display

Temp. display

PT100 sensor with digital display

Temp. control

Intelligent temp. control

Sealing method

Teflon + fluoride glue double seal ring

Lifting mode

Host automatic lifting

Condenser

vertical condenser 100*510mm

Continuous feed

19# standard port feeding valve

Optional

Anti-Splash device

Transparent cover for heating bath