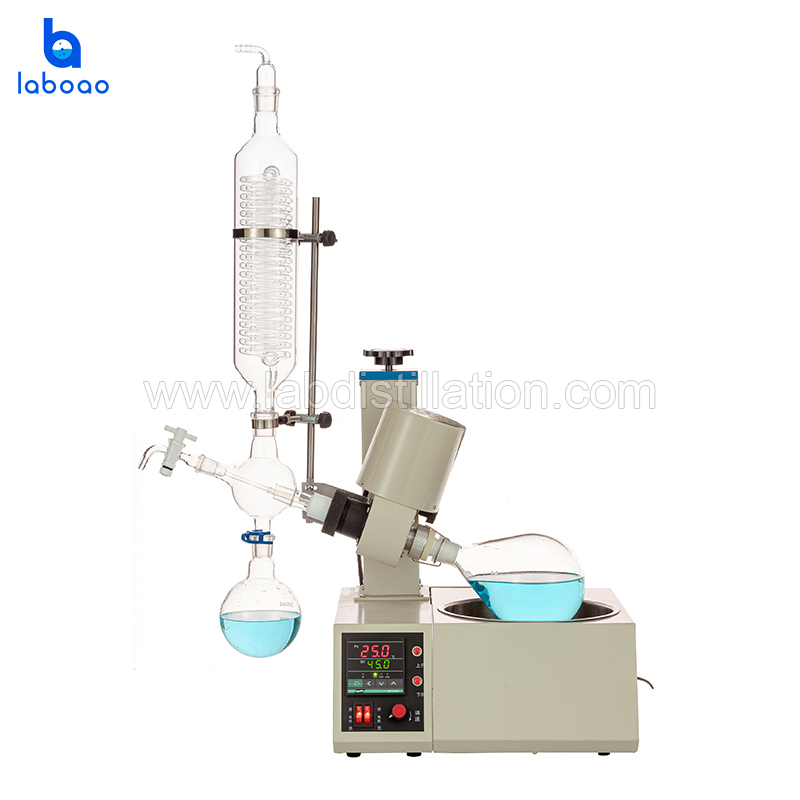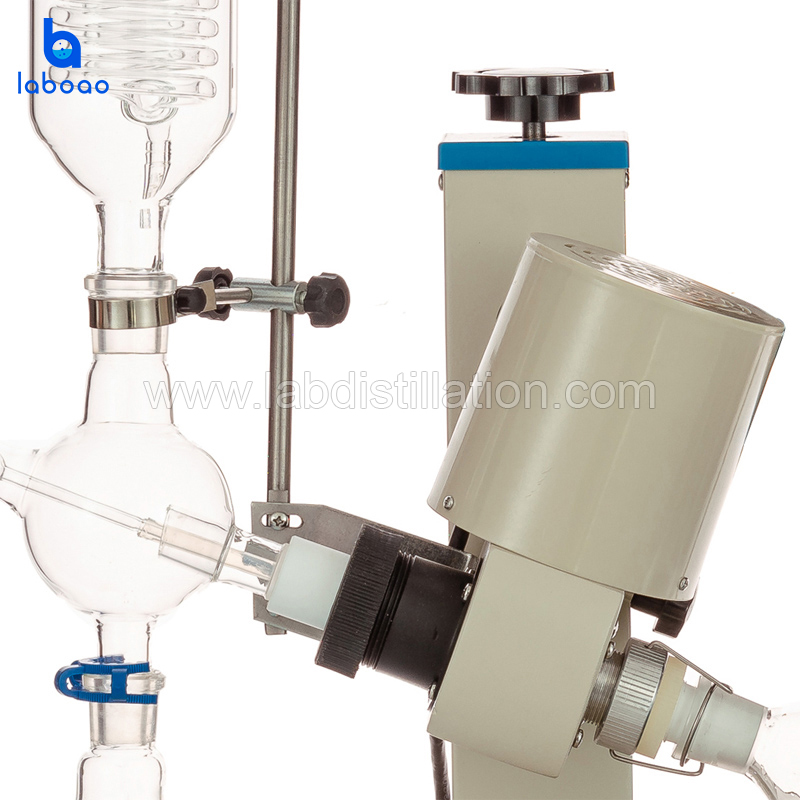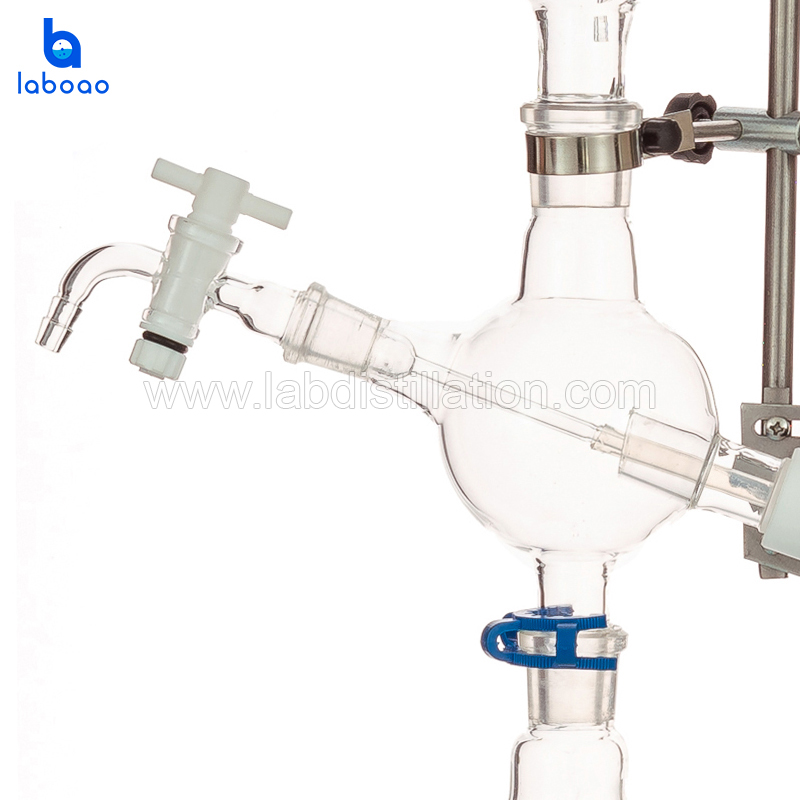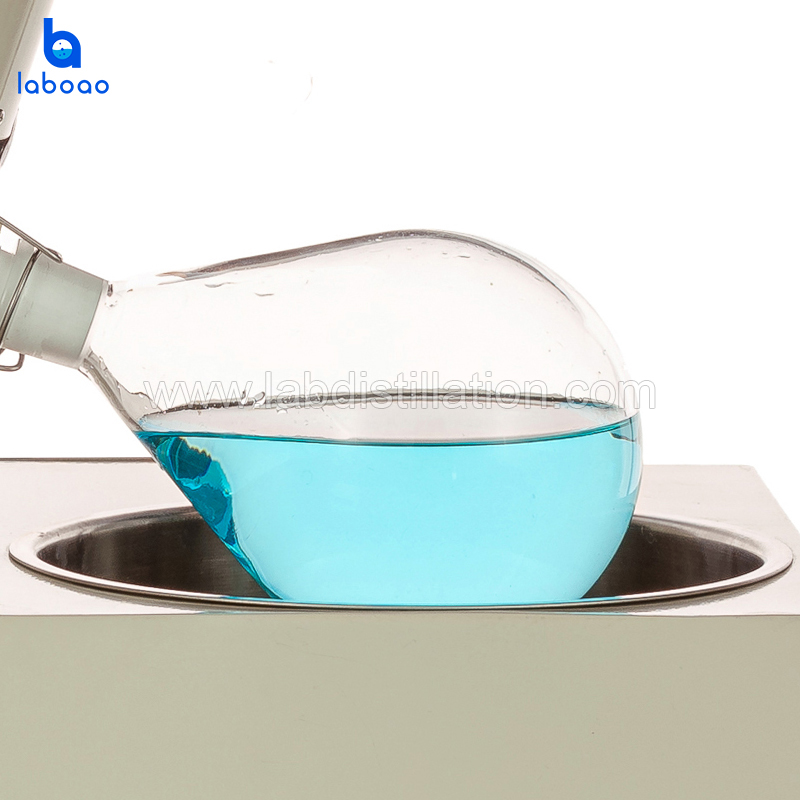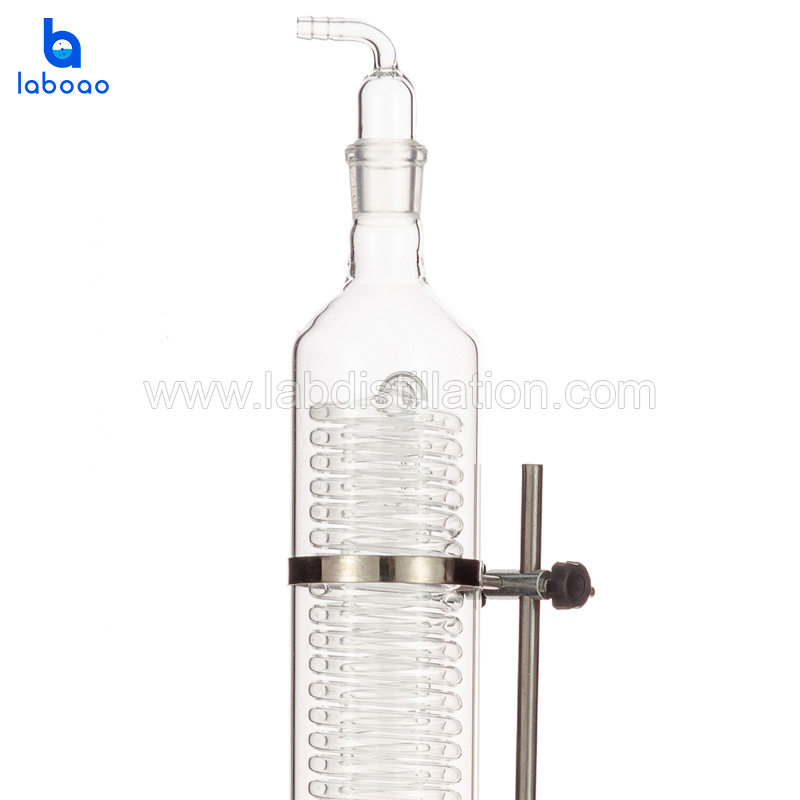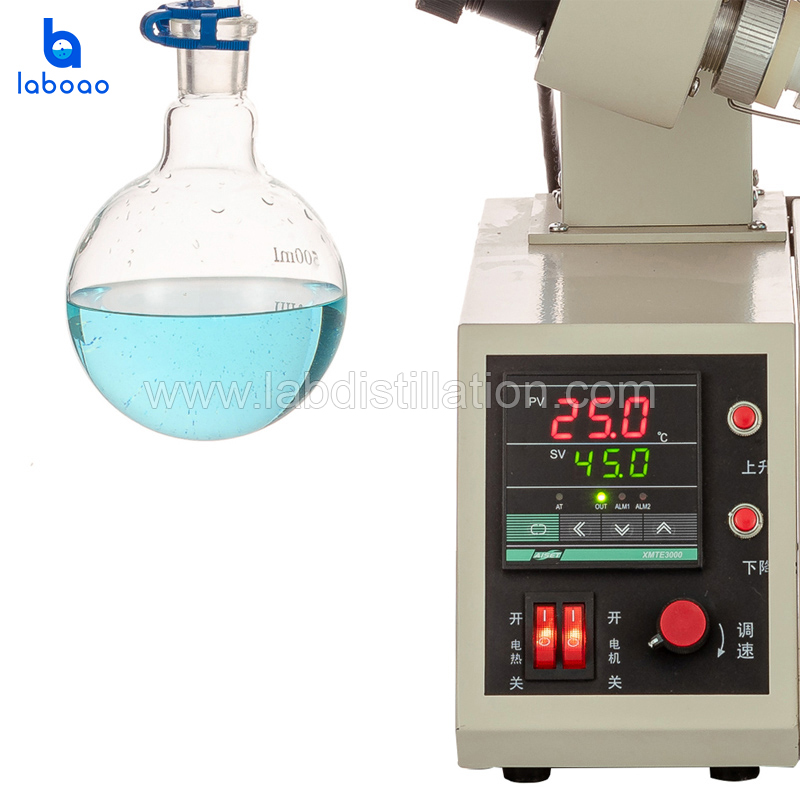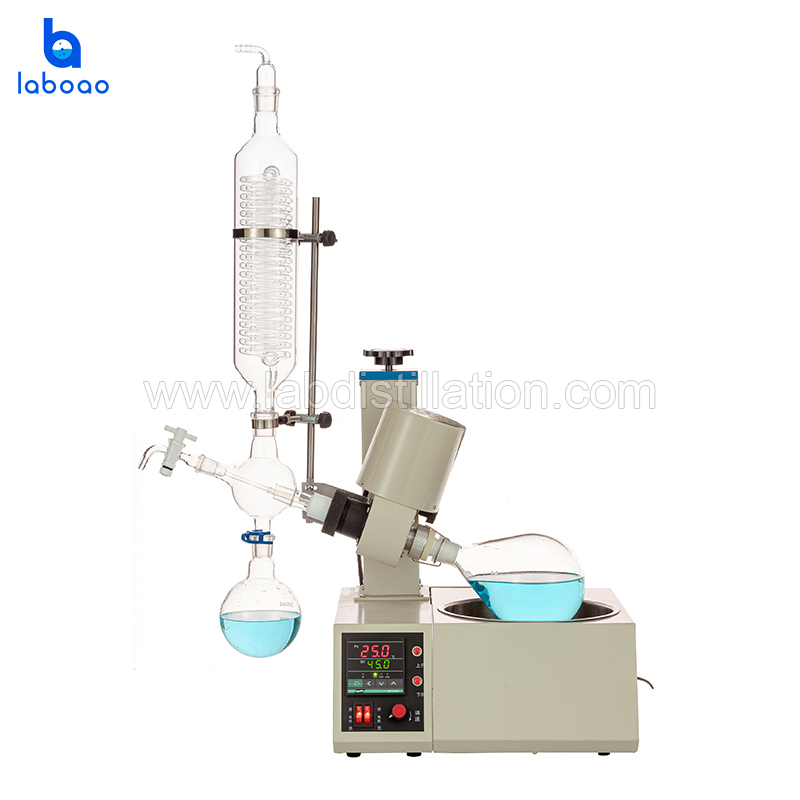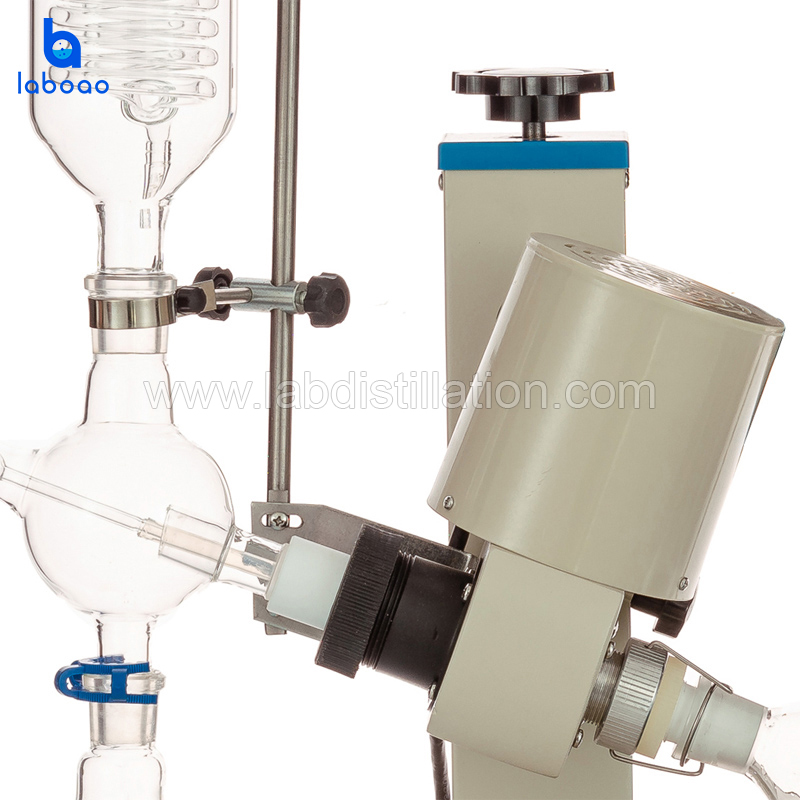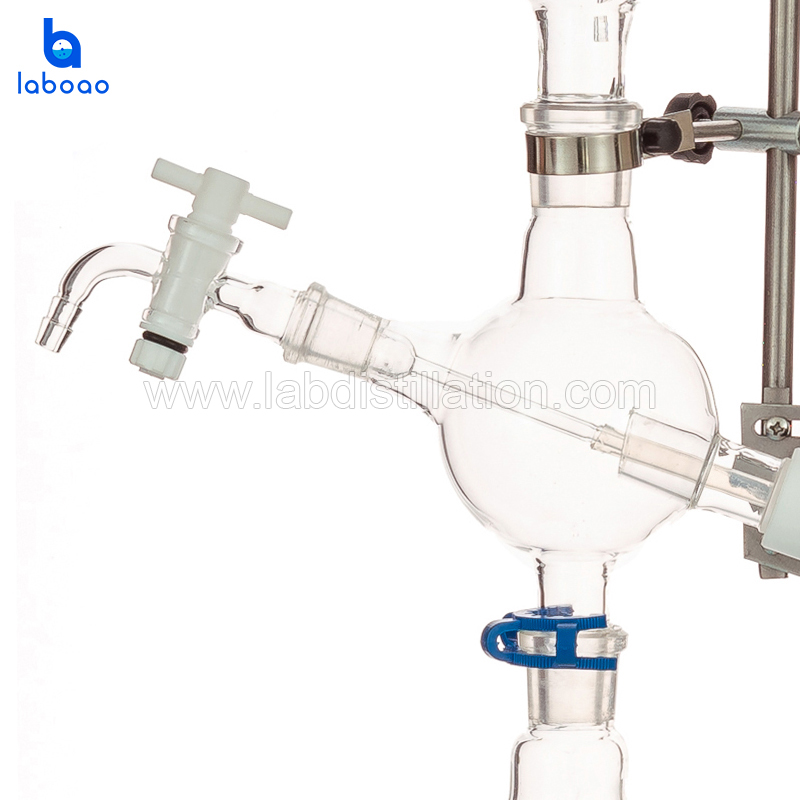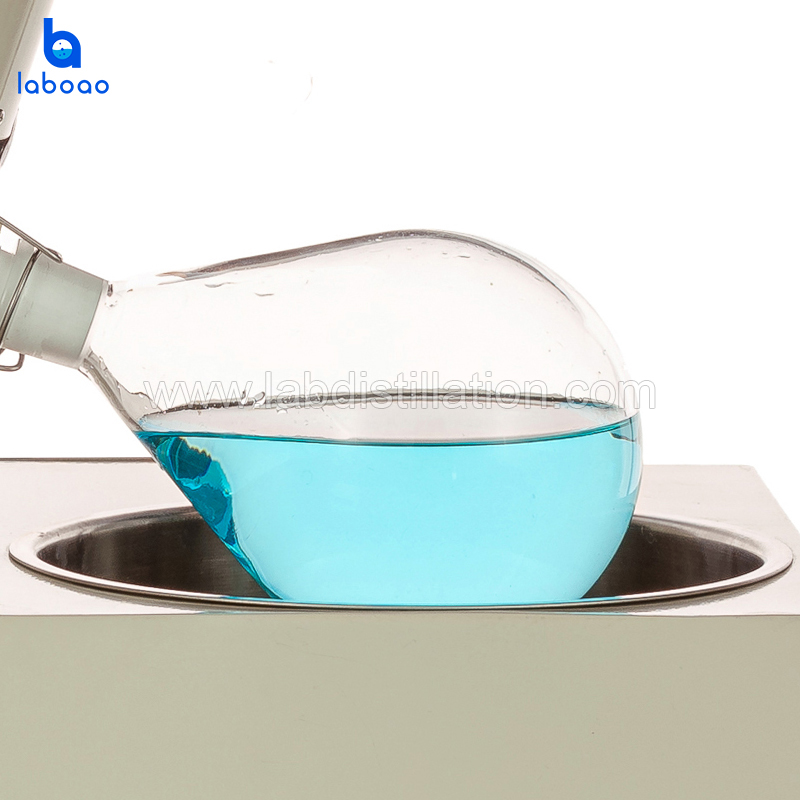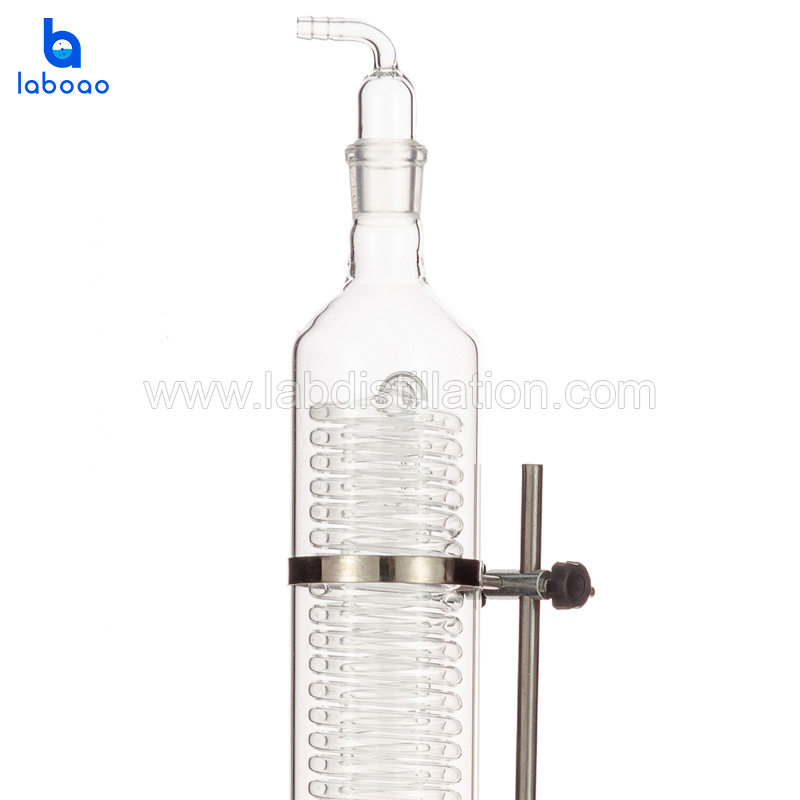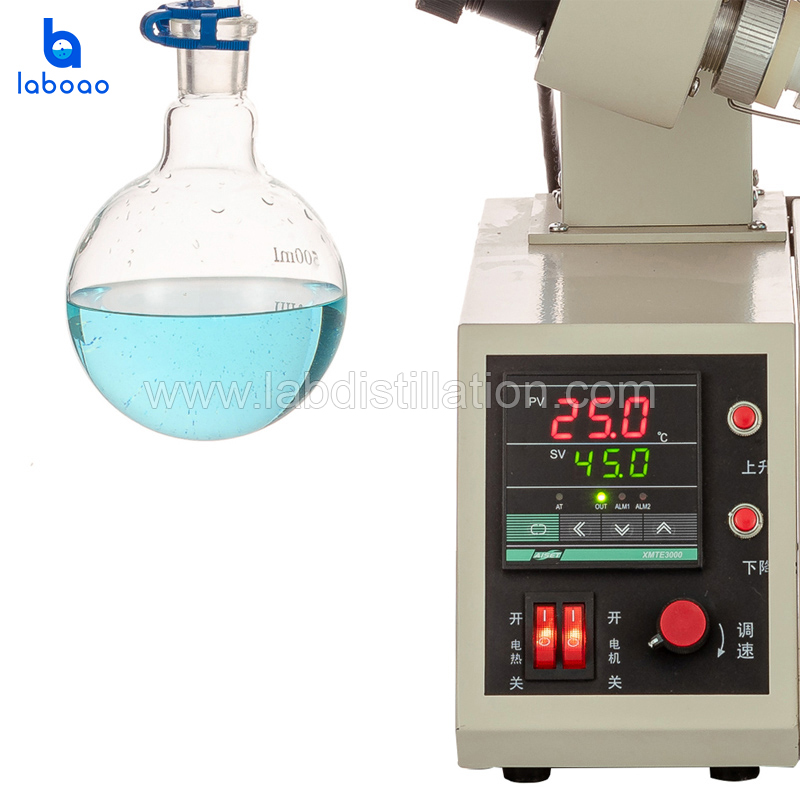 1L Rotary Evaporator With Flask Auto Lift
Rotary evaporator is the necessary basic instrument for chemical industry, medicine industry, institutions of higher learning and scientific research laboratory and other units, it is the main means for manufacturing and analyzing experiments when they do extraction and concentration.
Quick and easy lifting mechanism.
Evaporator along the horizontal direction can lean in 0-45 ℃ arbitrarily.
Vertical condensation system of high rate of evaporation.
Vacuum sealing way.
Automatic control temperature digital display.
Download
DESCRIPTION
SPECIFICATIONS
Specification

Model

LRE-52C

Glass material

GG-17

Frame material

Aluminium alloy

Pot shell Material

Aluminium alloy 250*365*150mm

Pot bravery material

Stainless steel 240*120mm

Evaporator flask

1L 24#

Collect flask

0.5L 24#

Vacuum degree

0.098Mpa

Rotary power

30W

Rotary speed

0-120rpm

Heating power

1KW

Heating temp.range

0-99℃

Temp. accuracy

±1℃

Lifting disctance

120mm

Voltage

220V/50Hz

Dimension(mm*mm*mm)

700*440*1005

Packing size(mm*mm*mm)

590*460*460

Packing weight(KG)

21

Configuration list

Speed mode

Electronic stepless

Temp. display

CU50 sensor with digital display

Temp. control

Intelligent temp. control

Sealing method

PTFE sealing

Condenser

Vertical condenser 85*460mm 29#

Lifting mode

Electric automatic lifting

Continuous feed

19# feed valve

Optional

Anti-Splash device

Transparent cover for heating bath

Bath temp.range

0-400℃