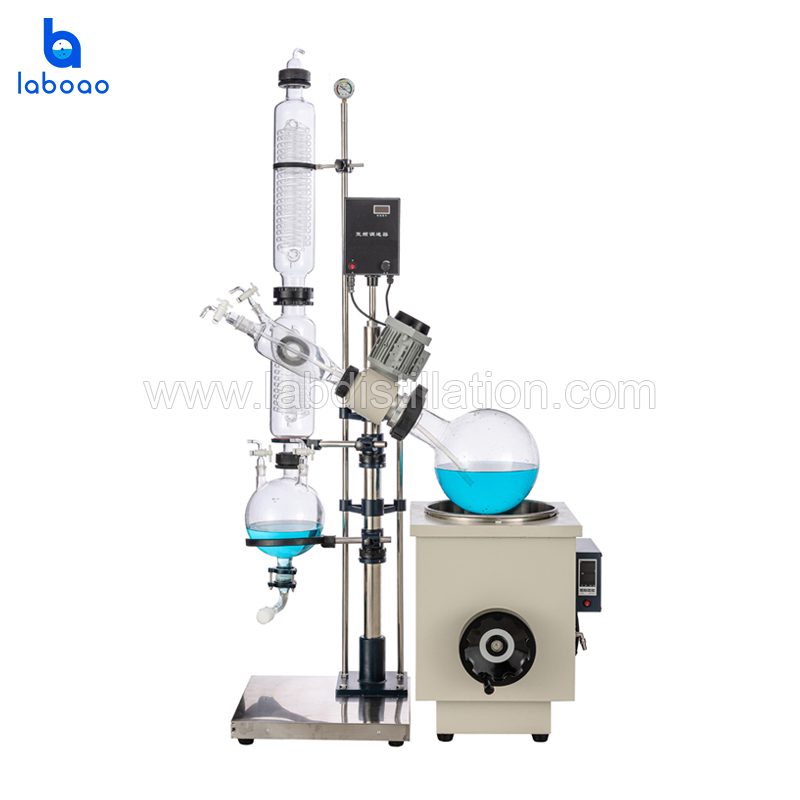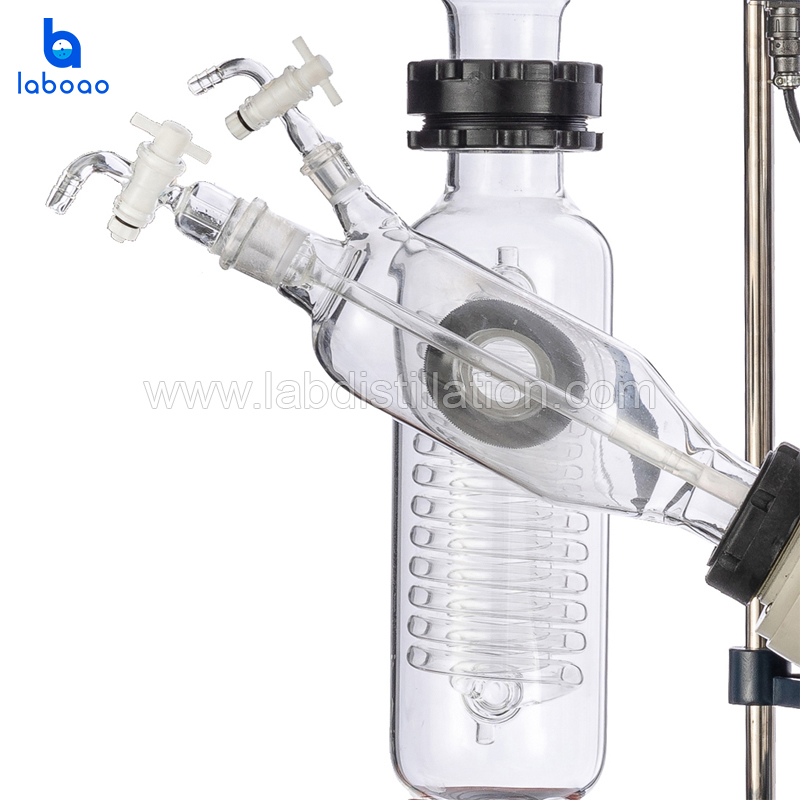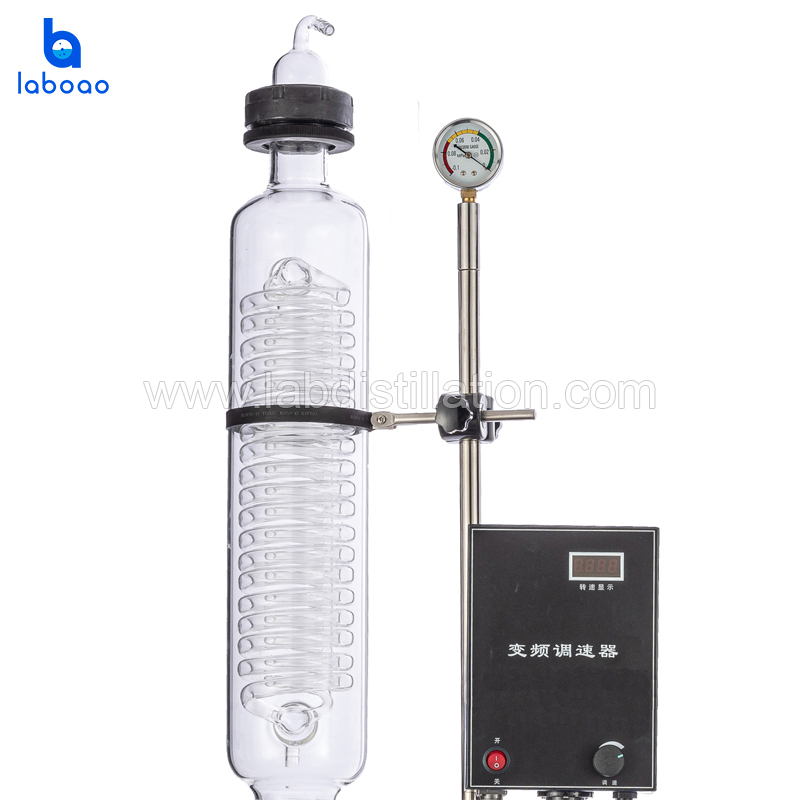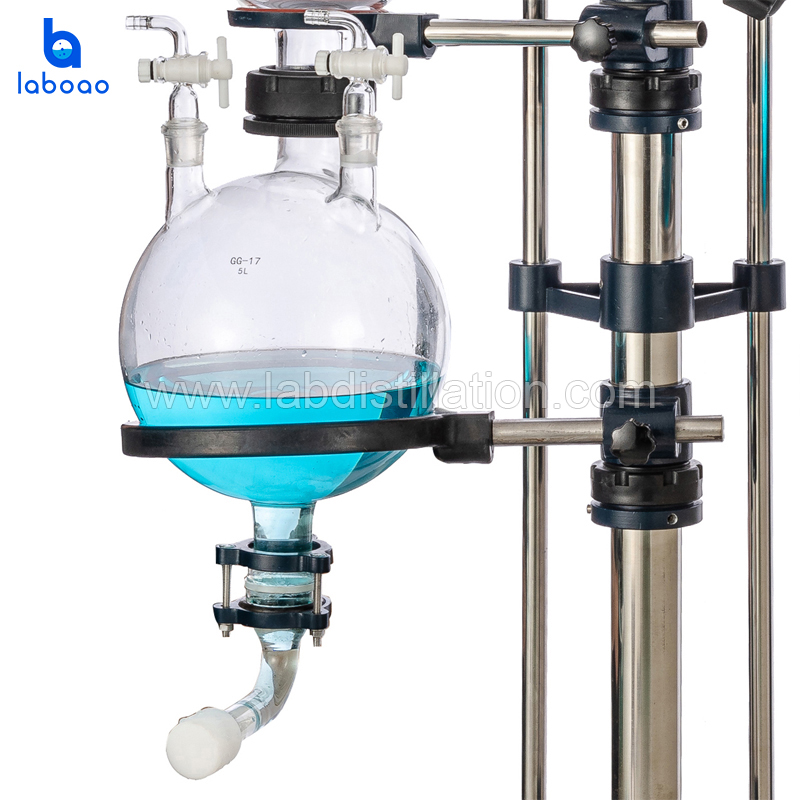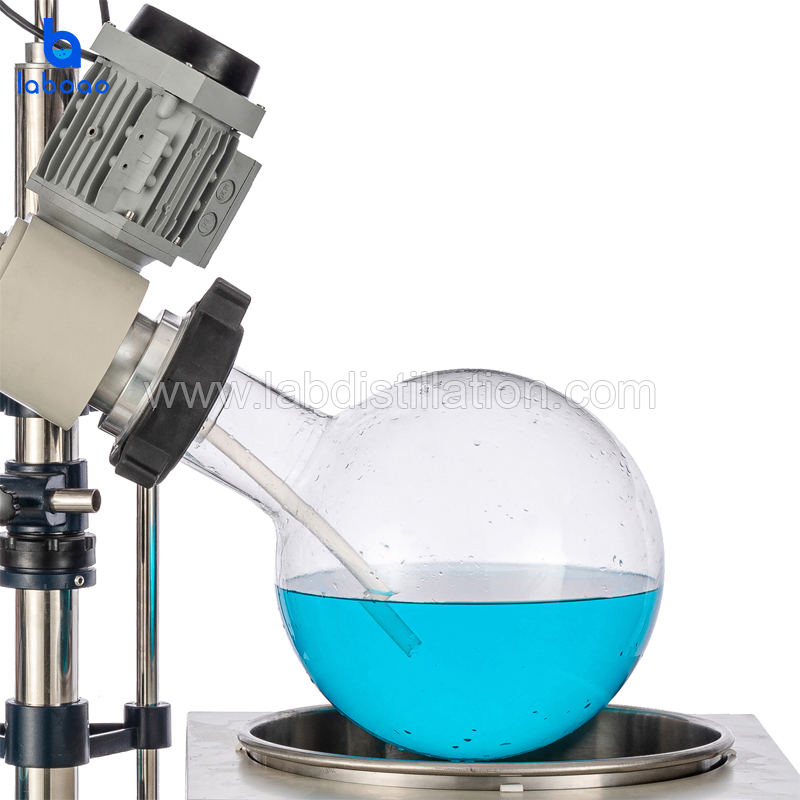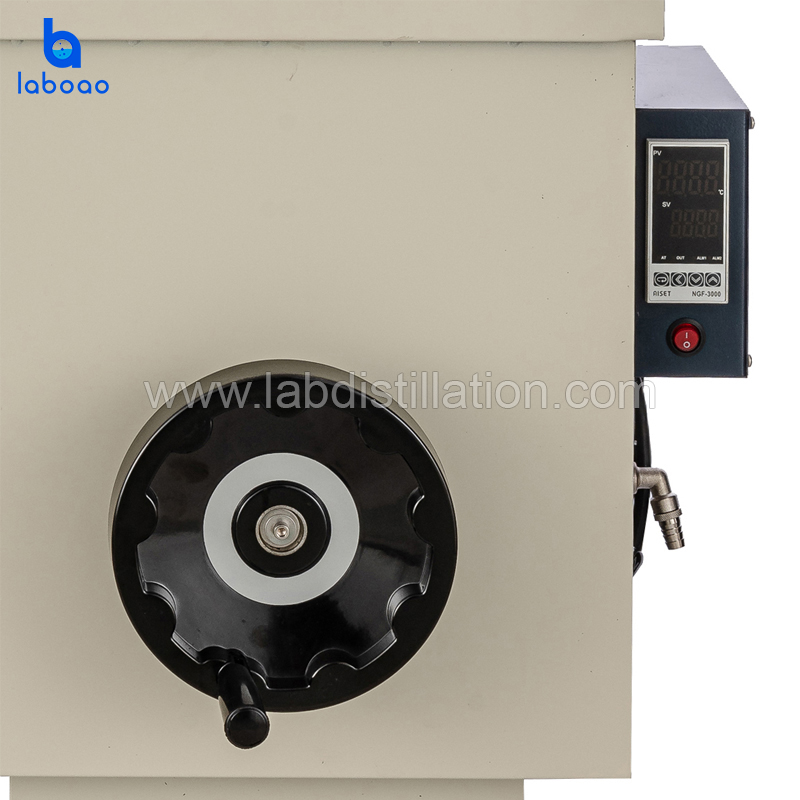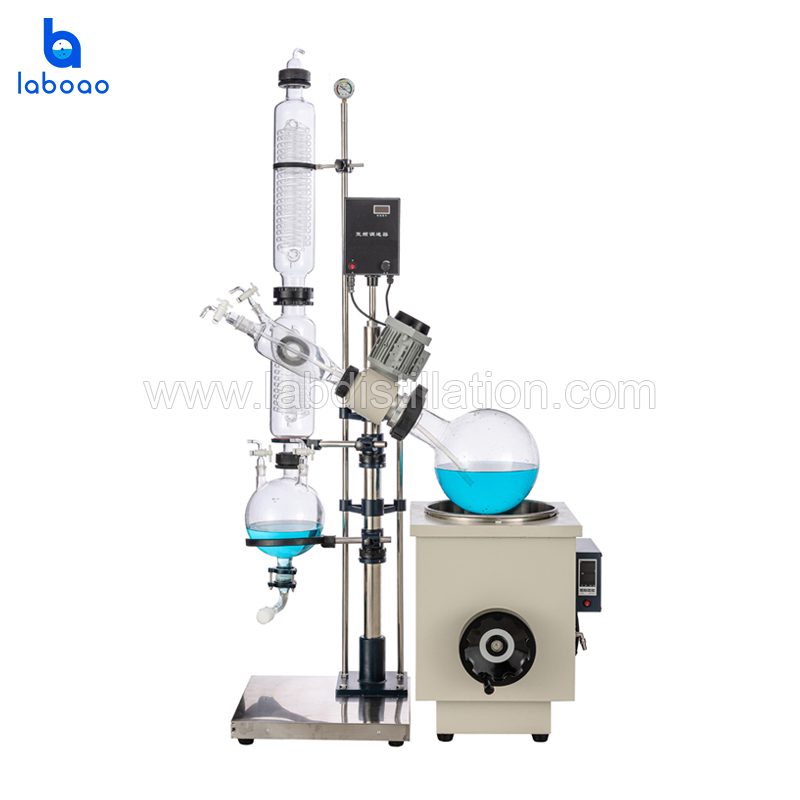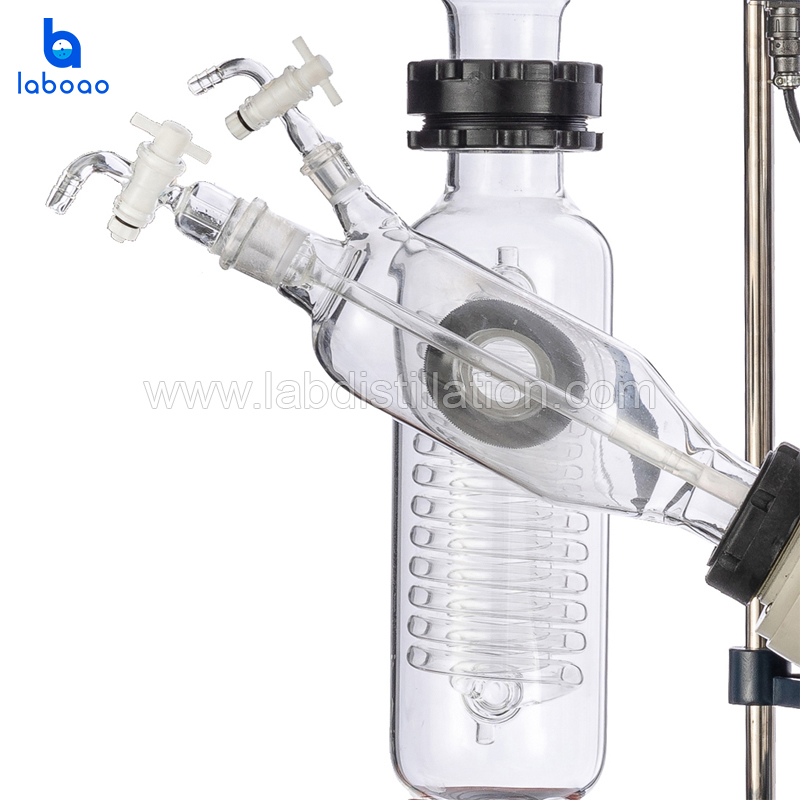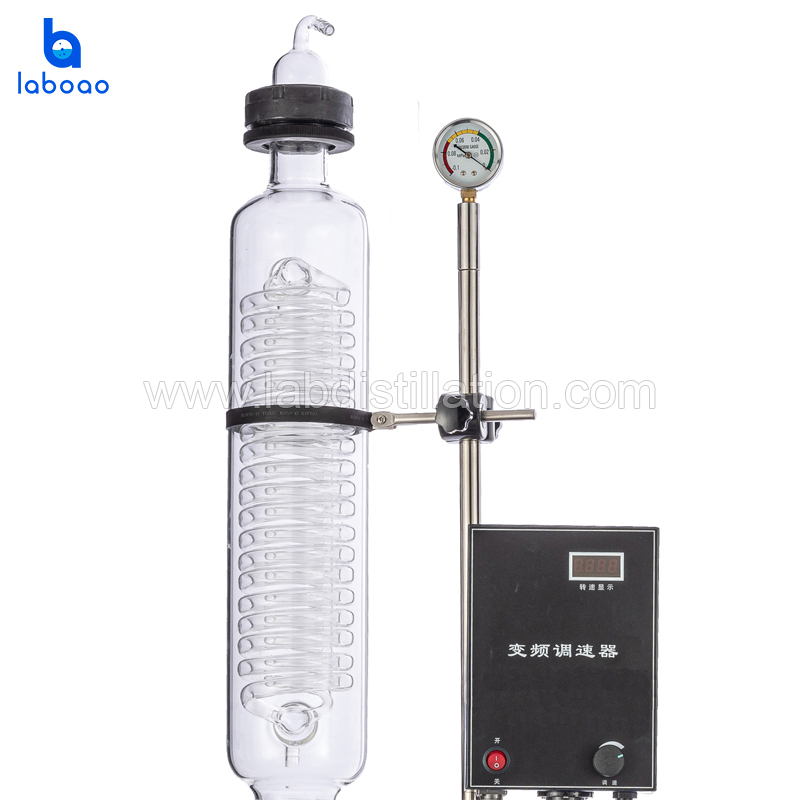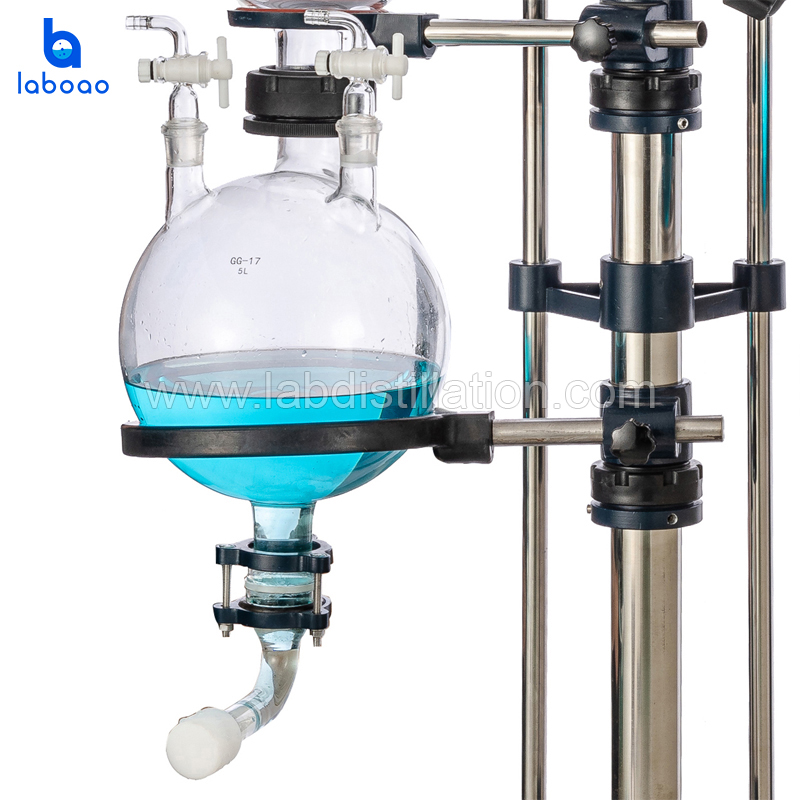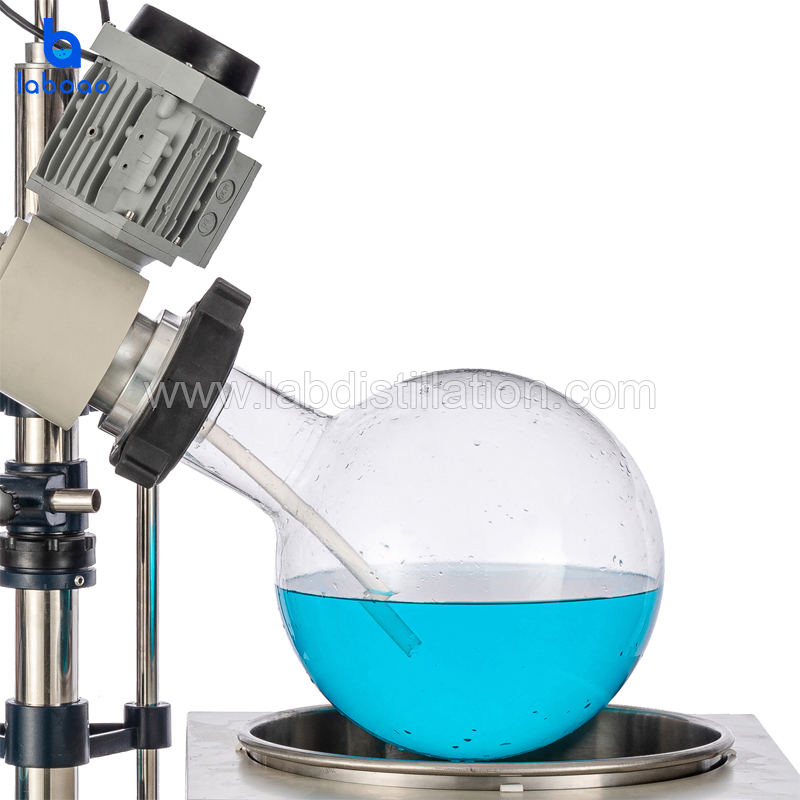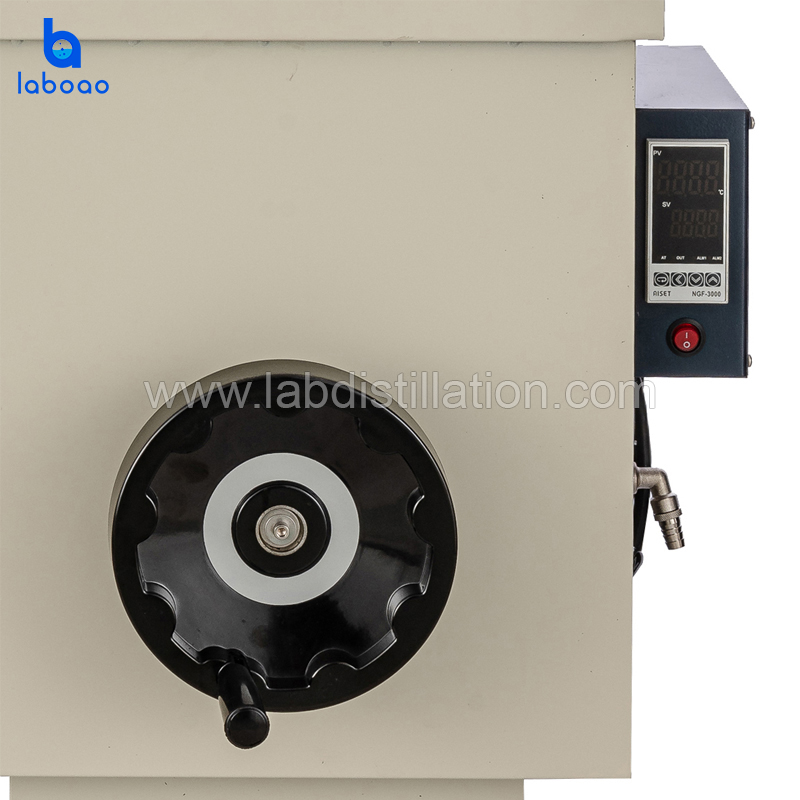 10L Rotary Evaporator
Rotary evaporator (or rotavap/rotovap) is a device used in chemical laboratories for the efficient and gentle removal of solvents from samples by evaporation.
Using PTFE + fluorine rubber seal cover, to maintain a high vacuum degree.
Uses the main and secondary efficient double condenser.
Rotating bottle with nut connection, it is easy to load and unload.
There is tap valve under the collection bottle mouth, recycled solvent is very fast.
Water bath with digital and continuous temperature controlling.
The mechanical structure mainly use stainless steel and aluminum alloy parts, glass pieces are all made of high temperature resistant and high boron glass.
Download
DESCRIPTION
SPECIFICATIONS
Specification

Model

LRE-1002

Glass material

GG-17

Frame material

Stainless steel

Pot shell Material

Spray anti-corrosion 490*430*540mm

Pot bravery material

Stainless steel 350*220mm

Plate size

474*474mm

Evaporator flask

10L ¢95Flange port

Collect flask

5L ¢50Flange port

Vacuum degree

0.098Mpa

Rotary power

120W

Rotary speed

0-110rpm

Heating power

3KW 220V/50Hz

Heating temp.range

0-400℃

Temp. accuracy

±1℃

Lifting disctance

180mm

Dimension(mm*mm*mm)

970*480*1950mm

Packing size(mm*mm*mm)

1340*350*450 1340*590*700 0.76CBM

Packing weight(KG)

(38+68)106

Configuration list

Speed mode

Electronic stepless adjustable speed

Rotor speed display

digital display

Temp. display

K type sensor with digital display

Temp. control

Intelligent temp.control

Sealing method

PTFE sealing

Condenser

Vertical efficiency three reflux condenser,Main condenser120*640,Secondary condenser135*470

Continuous
collection

non-return valve control

Lifting mode

Bath Manual lifting

Temp.
measurement methods

19#Standard port

Continuous feed

34#Standard port feeding valve

Discharg valve

PTFE discharge valve,¢50Flange port

Vacuum display

Vacuum gauge

Optional

Lifting mode

Automatic electric lifting

Collecting device

Double collect bottle

Anti-explosion

Explosion-proof motor&Explosion-proof inverterEX120W

Frame material optional

Spray or spray PTFE

Bath material

Fully304Stainless steel