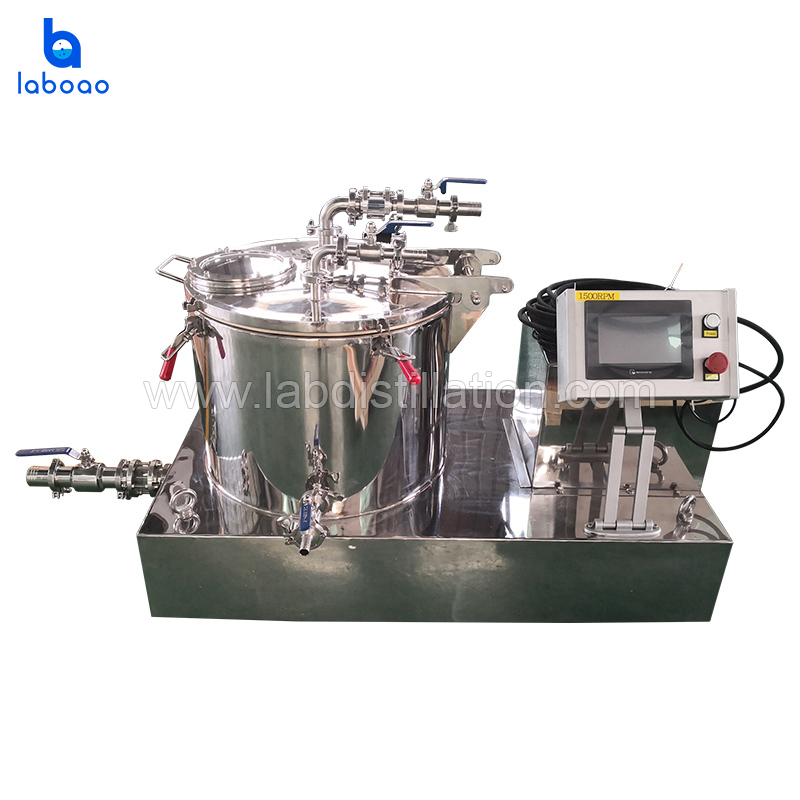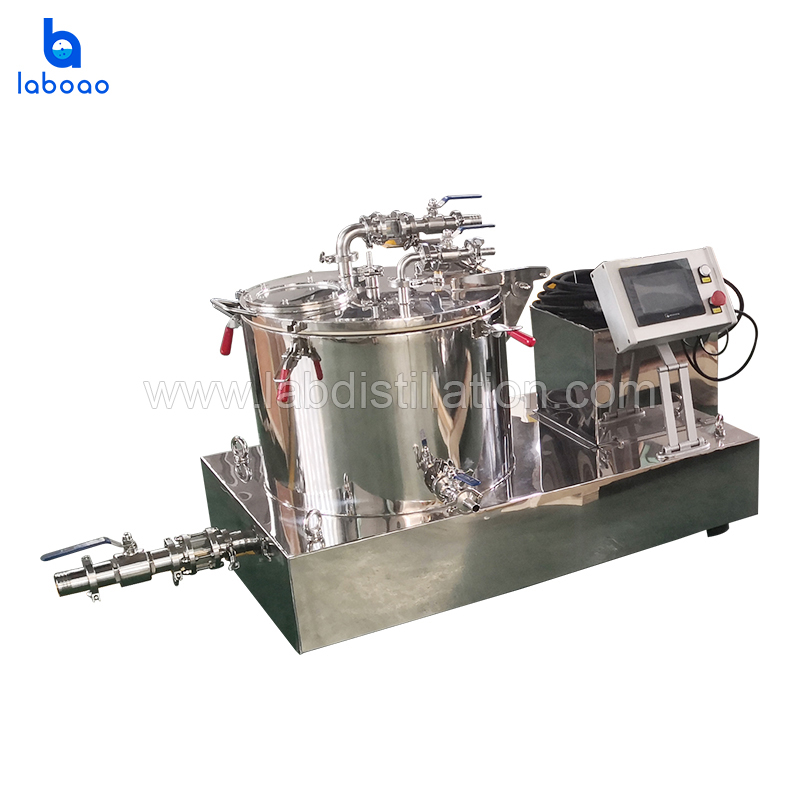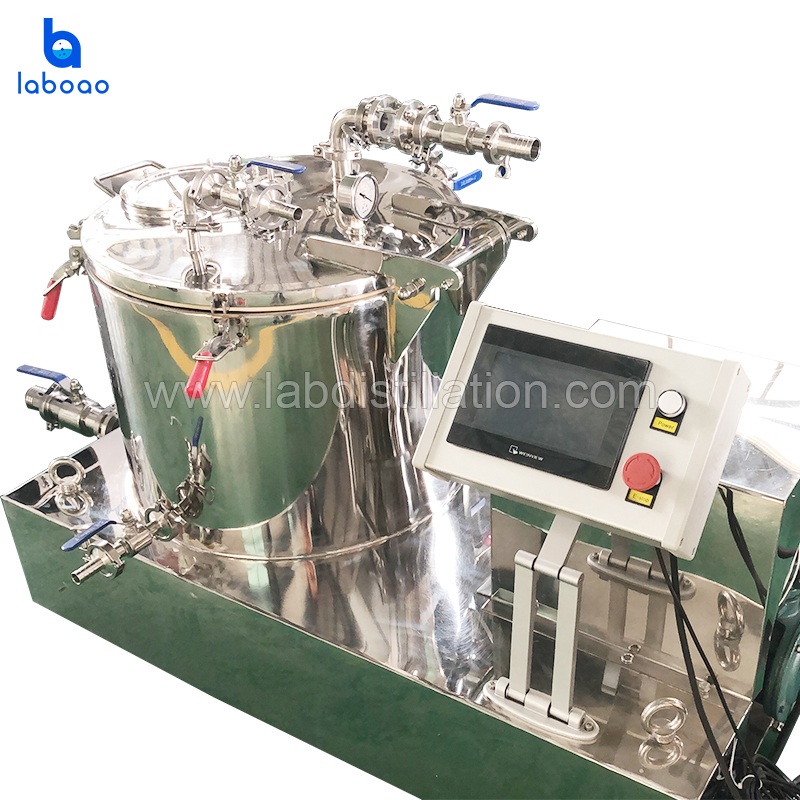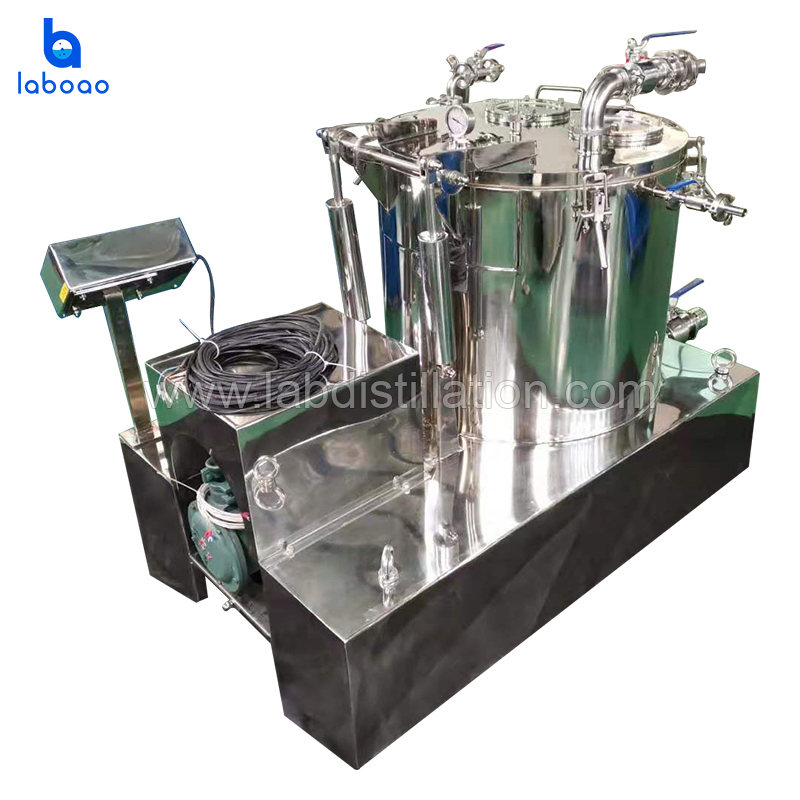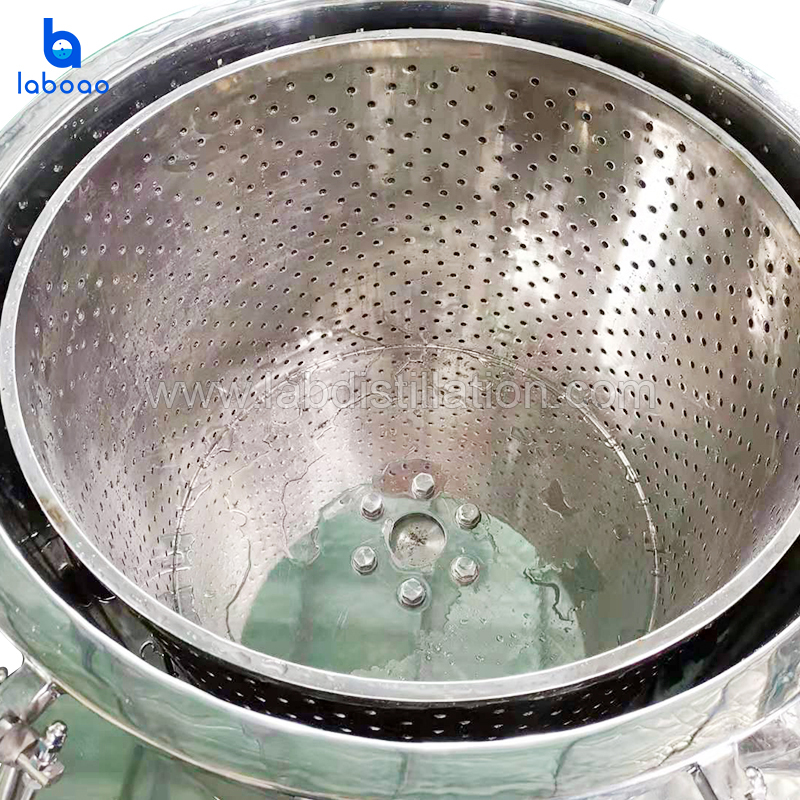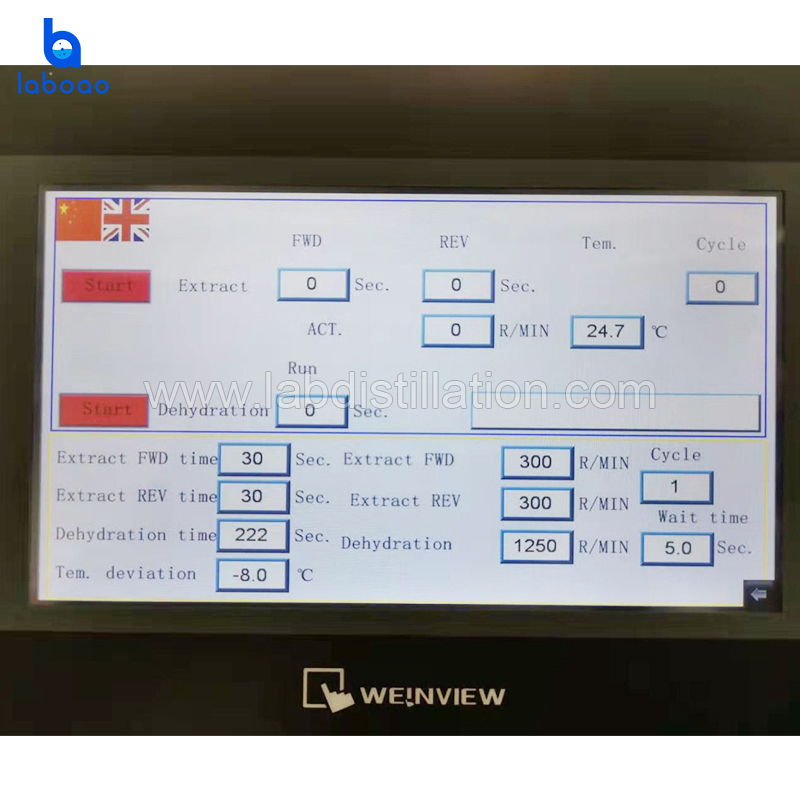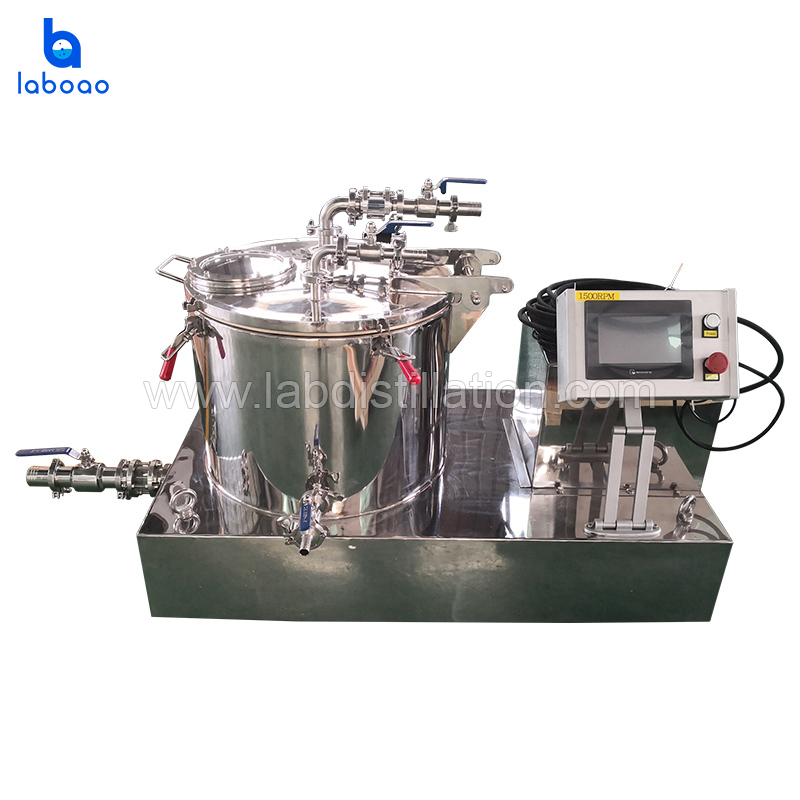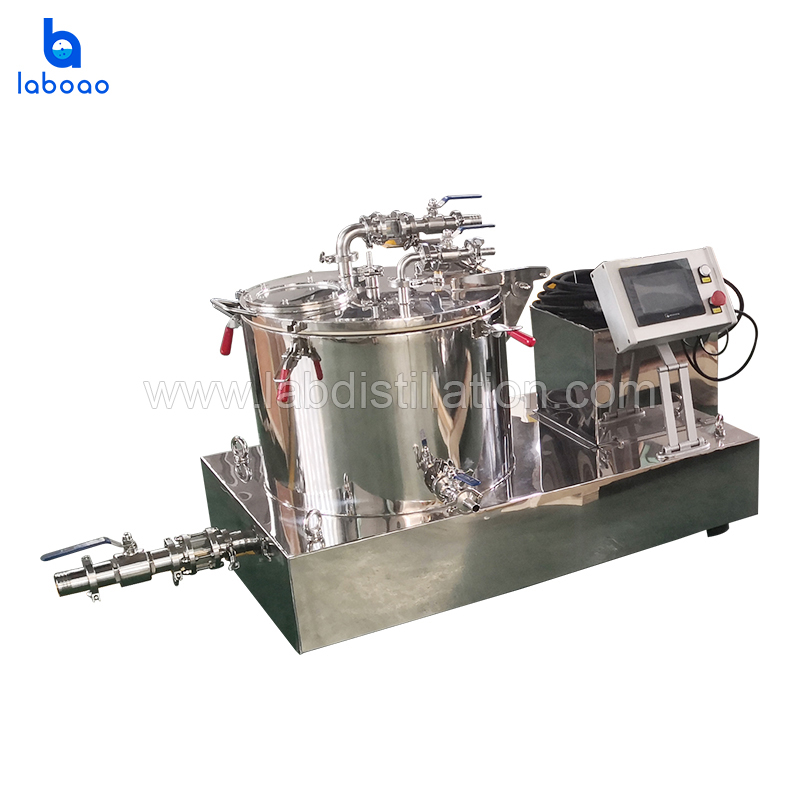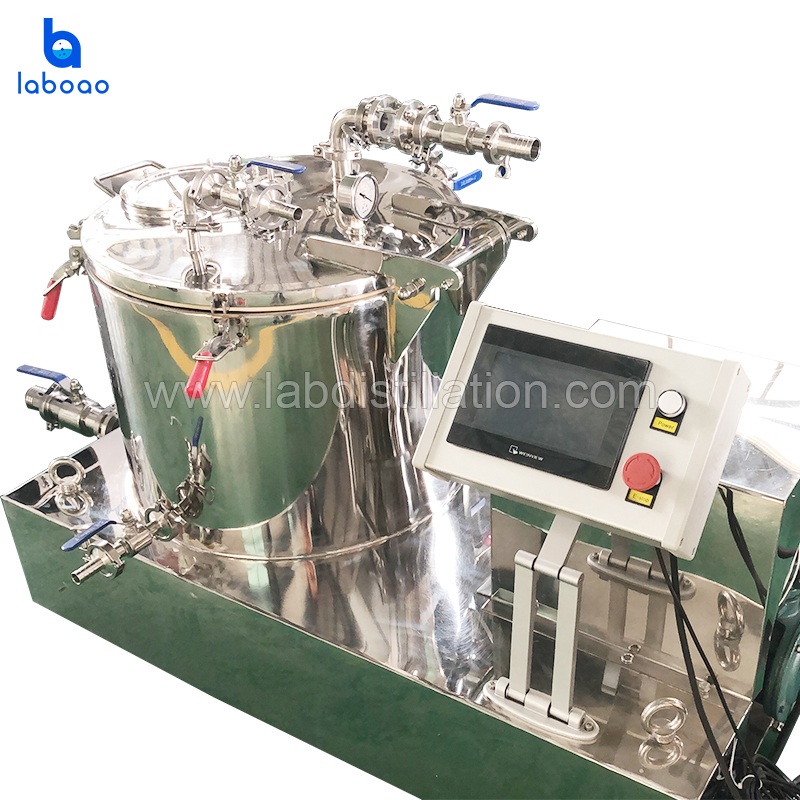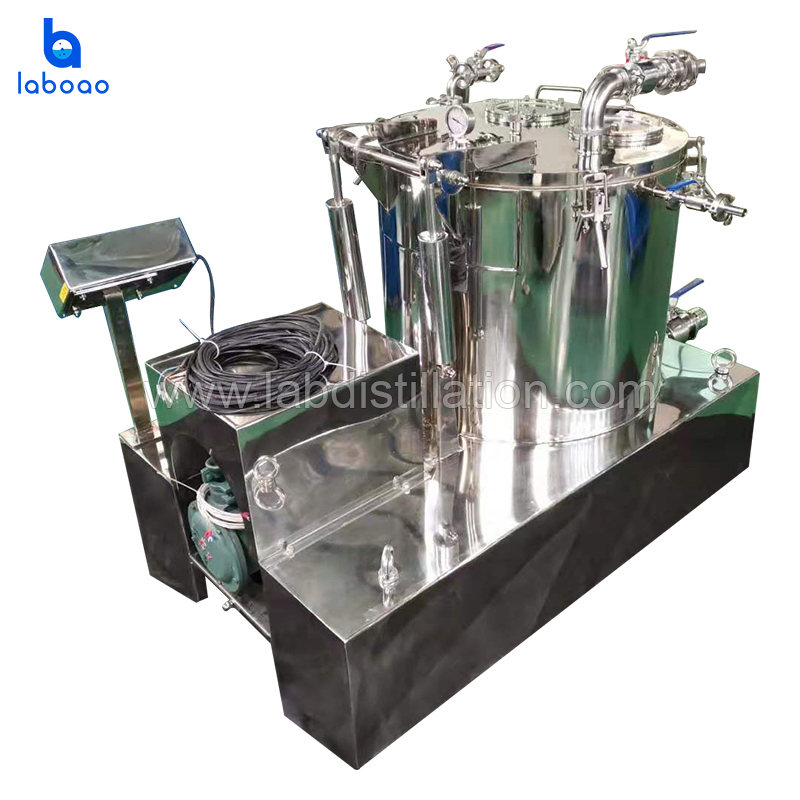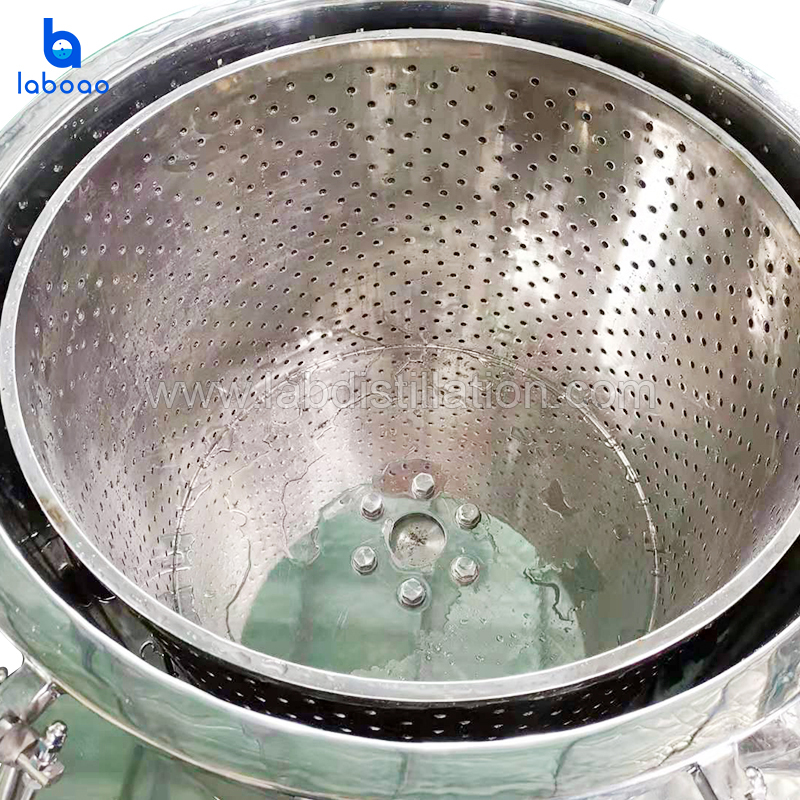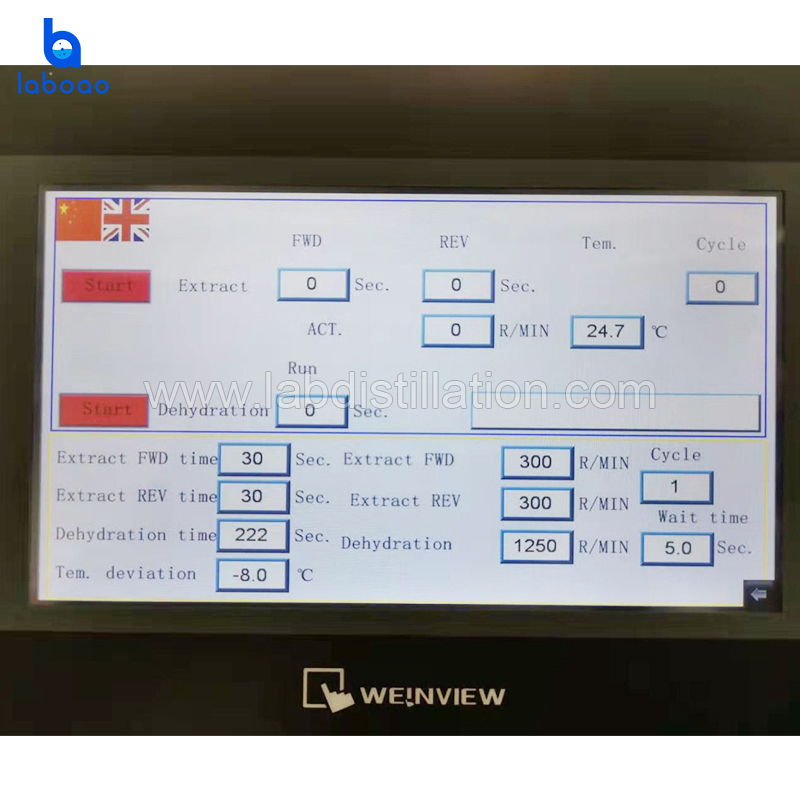 Ethanol Extraction Centrifuge for Cannabis
The LCE Series Centrifuge is an all-in-one system that combines closed low temperature alcohol extraction with mechanical centrifugation. With PLC controller and LCD touch screen, with forward/reverse/dehydration functions and the ability to set the time and number of cycles, all of which can be programmed according to actual usage for more efficient separation. The system's one-cycle run time is approximately 10-15 minutes, ensuring high quality raw extracts in a short period of time.
Available Models
LCE Series
98% plant extraction rate
97% alcohol removal rate
The part in contact with the materials made of SUS304 or SUS316L
All seals are sealed with PTFE or fluorine rubber
The main shaft is double-layer fluorine seal water seal/oil seal
Explosion proof motor, PLC and touch screen control
Equipped with two inlet/intake tubes, one vacuum port with valve
Download
VIDEO
DETAILS
1. LCD touch screen, PLC controller system. Frequency control cabinet. Explosion proof motor.
2. Large visible window, can observe working condistion easily and clearly.
3. Ethanol feeding port with valve.
4. Vacuum port with quick clamp, can match vacuum pump for negative pressure feeding.
5. Jacketed type with feeding port, can connect with recirculating chiller for cooling.
6. Discharge port with controller valve.
SPECIFICATIONS
Model

LCE-15

LCE-25

LCE-45

LCE-65

LCE-115

LCE-145

LCE-250

Capacity (L)

15

25

45

65

115

145

250

Drum diameter

(mm)

300

300

450

450

600

600

800

Drum height

(mm)

250

350

300

400

400

500

500

Rotational speed(RPM)

2000

2000

1500

1500

1250

1250

1100

Motor power

(Kw)

1.1

1.5

2.2

3

4

5.5

11

Dimension

(mm)

1100*650*1020

1100*650*1020

1400*850*1080

1400*850*1080

1600*1060*1250

1600*1060*1330

1700*1400*1600

Weight(kg)

240

260

450

470

1000

1030

1350

Motor

Explosion proof motor

Control

PLC controller, LCD touch screen

Material

Stainless steel material