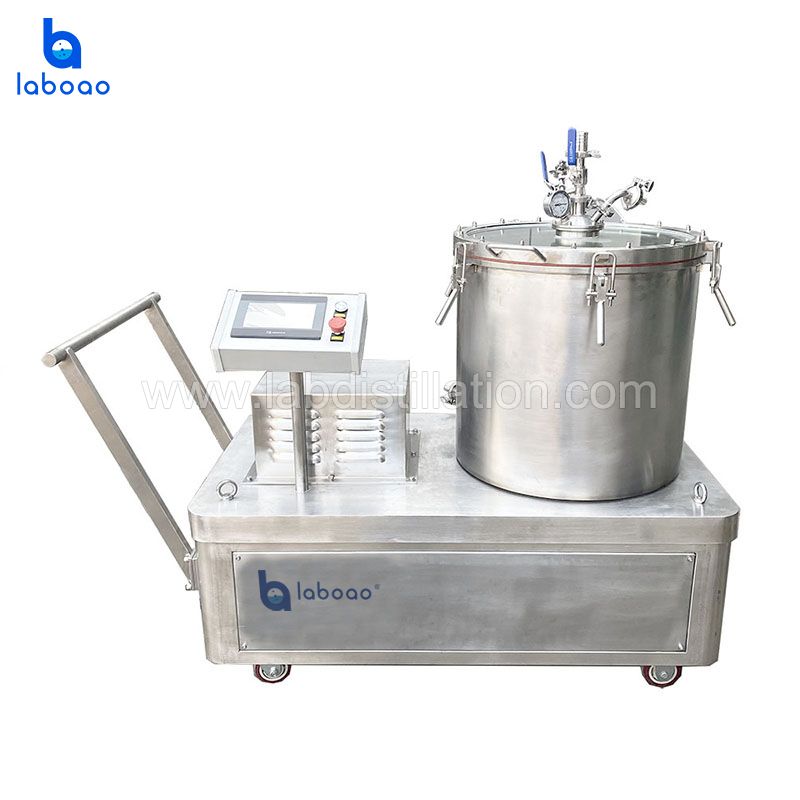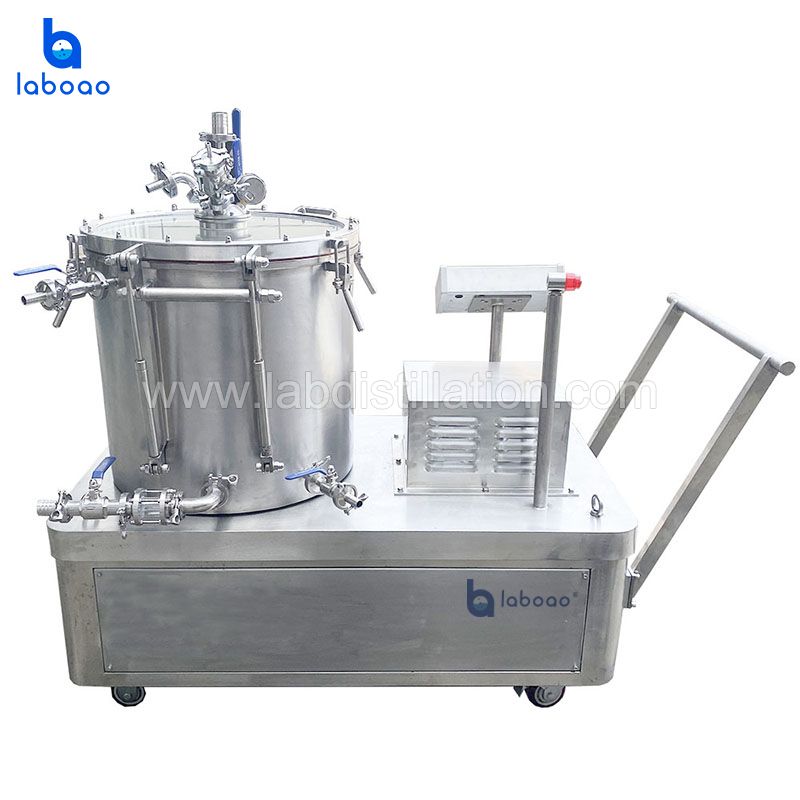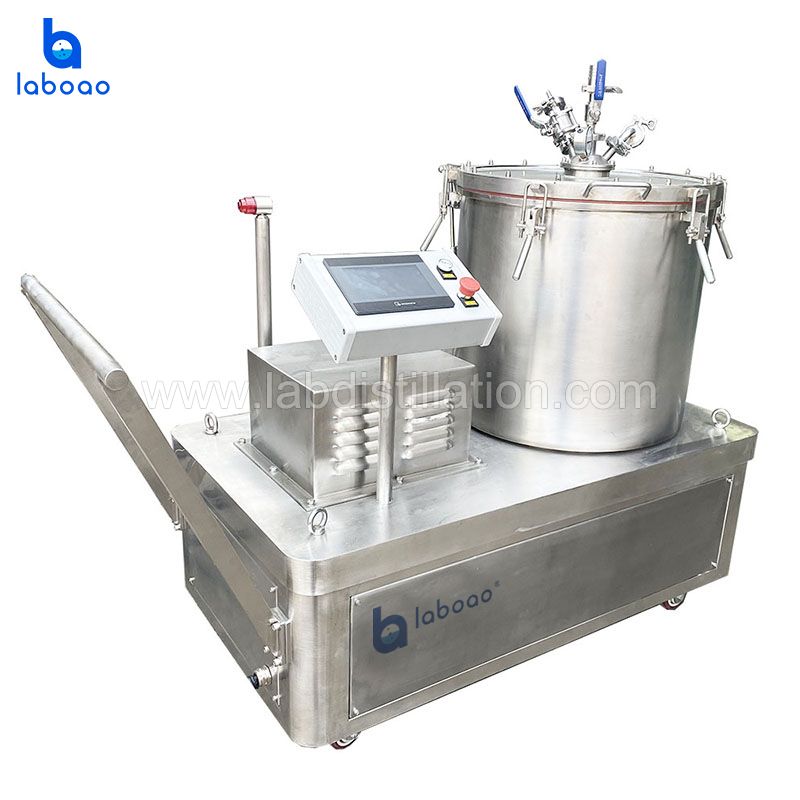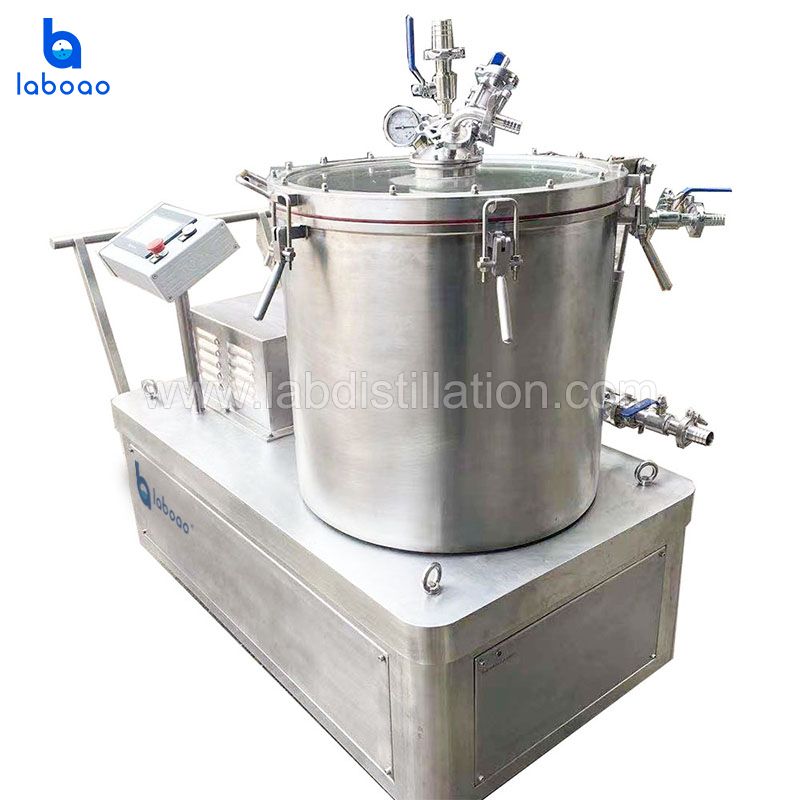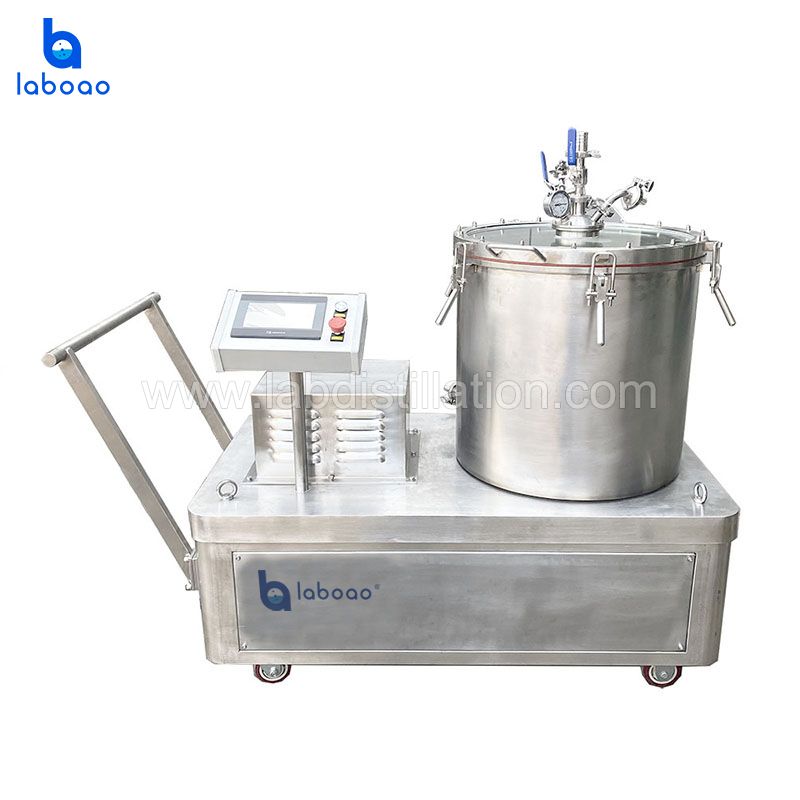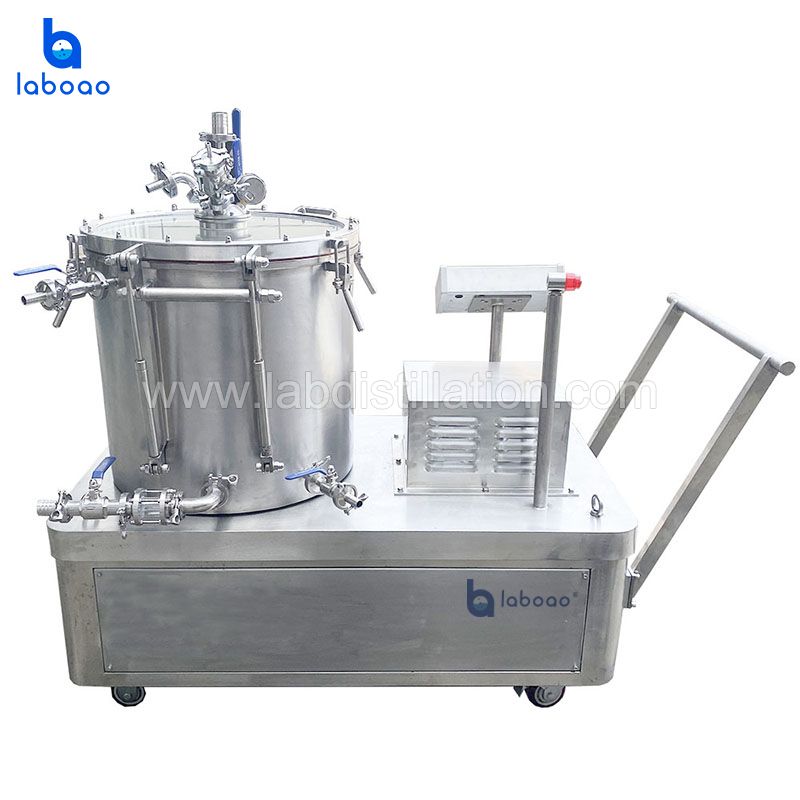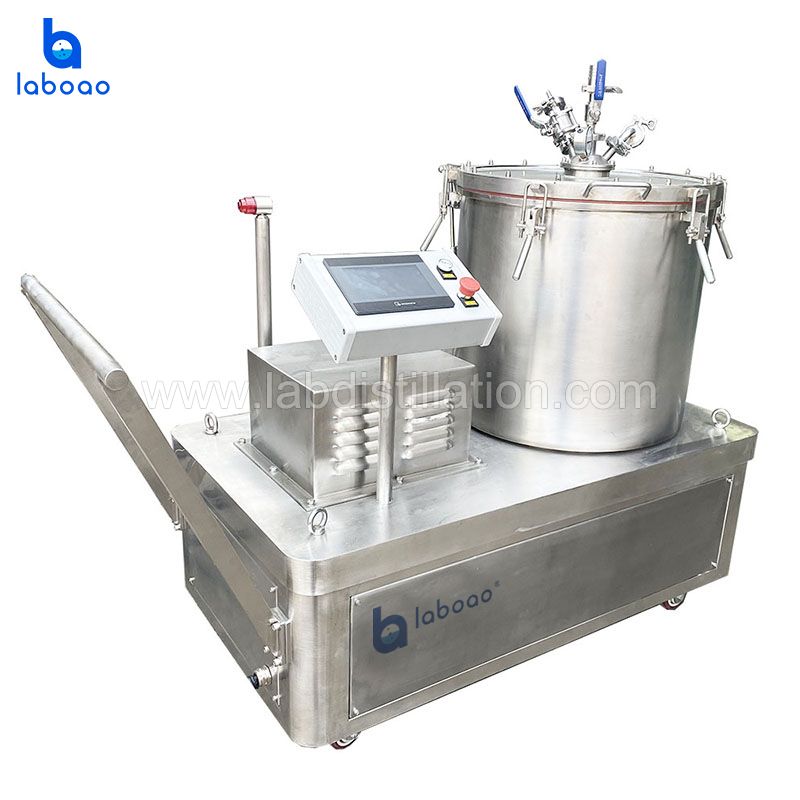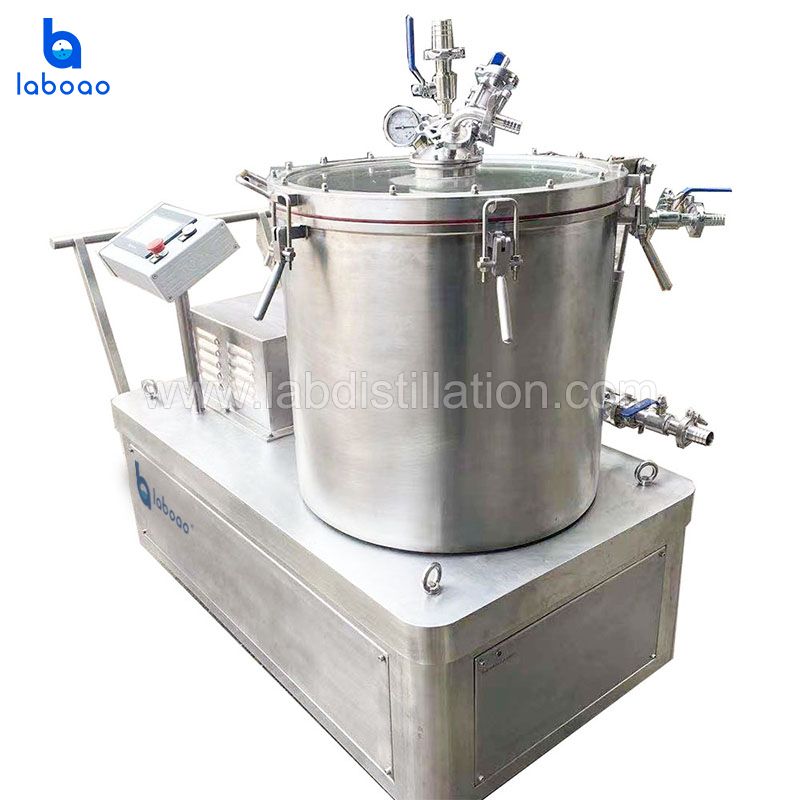 Ethanol Alcohol Extraction Centrifuge System
LCE-E series centrifuge is specially designed for plant extraction, and have the functions of airtight, explosion-proof, clean and mobile. EEC series centrifuge adopts flat-bottomed drum structure, which has larger volume, higher cleanliness, and non-polluting structure design. With simple operation, clean appearance, stable and excellent performance, it is liked by consumers.
Available Models
LCE-E Series
Control touch screen with PLC program and temperature measuring device
Extraction system possesses 97% alcohol removal from biomass
Dehydration speed and time can be set.
emperature display.Vacuum pressure display.
The bottom is provided with leakage indication port, if any leakage can be found in time.
Low temperature acceptable -50℃ to 50℃
Download
VIDEO
DETAILS
1. Control touch screen with PLC program and temperature measuring device, the real-time temperature can be displayed on the display.
2. Fully transparent explosion-proof sight glass, the material handling process can be clearly seen during the extraction process.
3. S316 stainless steel centrifugal perforated drum, the overall appearance is beautiful, and the material is dried more evenly
4. 4 layer silicone seal with leak indication, new structure for easy replacement.
5. Alarm lamp device, higher safety. (fault warning, overload warning, etc.)
6. The liquid inlet, liquid outlet, pressure relief valve, coolant inlet and outlet, pressure gauge, etc. can all be quickly installed and disassembled.
SPECIFICATIONS
| | | | | | |
| --- | --- | --- | --- | --- | --- |
| Model | Capacity for dry material(lbs/batch*) | Speed(r/min) | Motor power(KW) | Packed size(mm) | Packed weight(KG) |
| LEC-15E | 15 | 2000 | 1.5 | 1100*600*1300 | 330 |
| LEC-30E | 30 | 1500 | 4 | 1600*800*1400 | 520 |
| LEC-50E | 50 | 1250 | 5.5 | 1800*1060*1450 | 850 |
| LEC-100E | 100 | 1100 | 7.5 | 1700*1400*1500 | 1350 |
| LEC-150E | 150 | 1000 | 11 | 1900*1550*1700 | 2000 |
| LEC-200E | 200 | 900 | 15 | 2300*1750*1950 | 2600 |